itracks
Board
Keep the conversation going as respondents log in at their leisure and provide feedback over days, weeks, or even months.
In the Moment
itracks Board allows you to capture responses from anywhere, as they happen. Participants login at their leisure so that they can respond at a time that's best for them – while you keep the conversation on track.
The fully integrated mobile app means that participants can respond from anywhere – whether it's at home, at the grocery store, or anywhere across the globe. Participants can even post offline and upload responses once they reconnect.
Don't Take Our Word for it. Listen to Our Users!

"We had a great session with consumers who gave invaluable feedback on the concepts we shared. Having tried another platform and returning to itracks after a few years, I can tell you that itracks ROCKS!! You have a better board and provide a better client experience."

Jeff Bierer, President, Bierer Research Group
As Long as it Takes
Get started now. With survey integration, participants can be automatically moved from your web intercept recruit to a discussion board so you can collect deeper insights from targeted respondents while they're already engaged.
Then, take as long as you want to get the insights you need, whether it's days, months, or years. Engage participants for a short time for some product testing, or form lasting connection and see feedback evolve in a longer term community.
Get Creative
Choose from a variety of response types including text, audio, images, videos or polls. Make sure respondents can take the time to say what's on their mind with unlimited length video capabilities.
Participants can even post responses while offline to be automatically uploaded once they reconnect.
Looking to incorporate media markups into your Realtime project?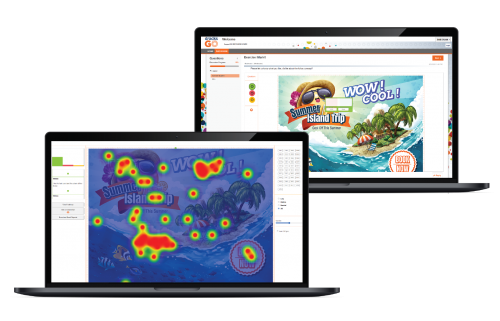 Conduct media markup exercises and generate heatmaps within all your Realtime activities with iMarkIt. See results come in immediately so that you can interpret them and use them for gathering more insights during your group.
Learn more about about iMarkIt features here, and get started on incorporating it into your next project here.
Features & Services
Get the help you need to ensure your project succeeds with these features & optional supplementary services available to itracks subscribers.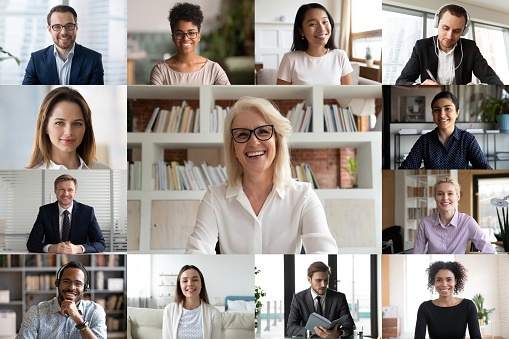 Participant Recruitment
Use our itracks Trusted Partner Network to easily send your proposal out to several pre-vetted recruiters for bid so they can help you find the right participants for your project.
Available to all itracks software subscribers.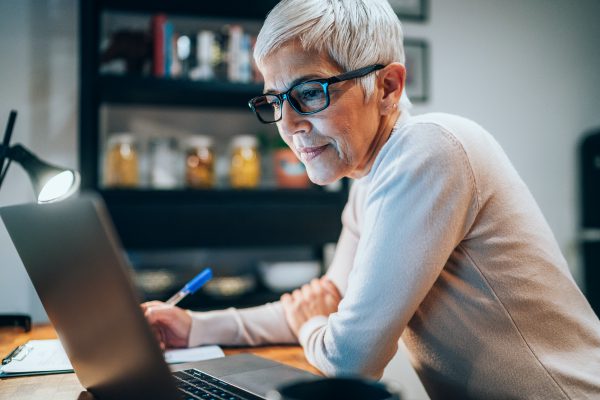 Moderation
Use our itracks Trusted Partner Network to easily send your proposal out to several pre-vetted moderators for bid and find the moderator that's perfect for your project.
Available to all itracks software subscribers.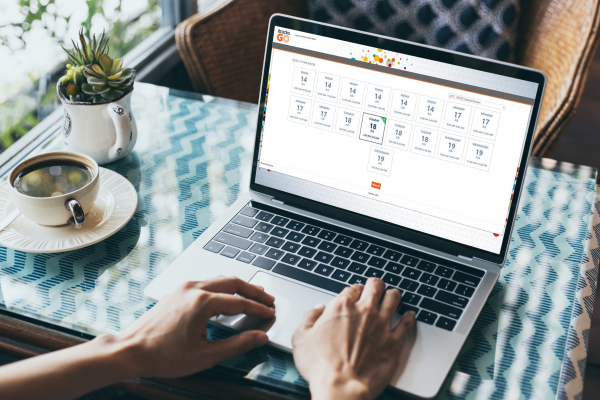 Time Selection
Scheduling is easy with participant time selection. When activated, participants choose the time that works for them and are automatically assigned to the appropriate group, so the only calendar you need to worry about is yours.
Included at Team+ subscription levels.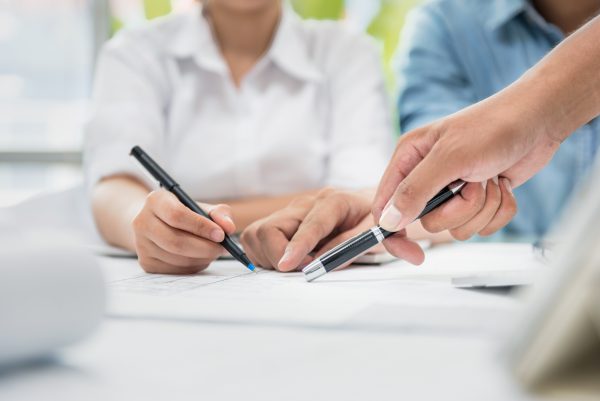 Discussion Guide
Upload your media, questions, and script in advance for easy launching during your session so that you can focus on the conversation at hand.
Included in all subscription levels.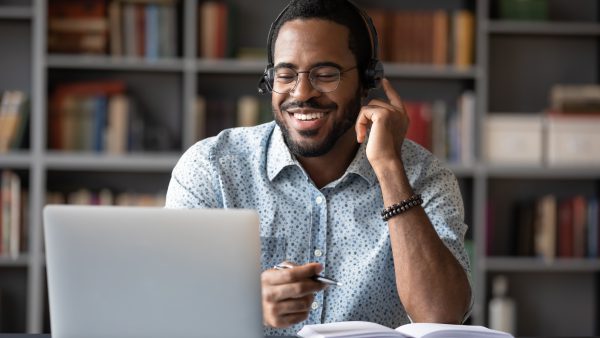 Transcription
Text chat transcripts are available immediately for download, with optional machine and human transcription available for video chats.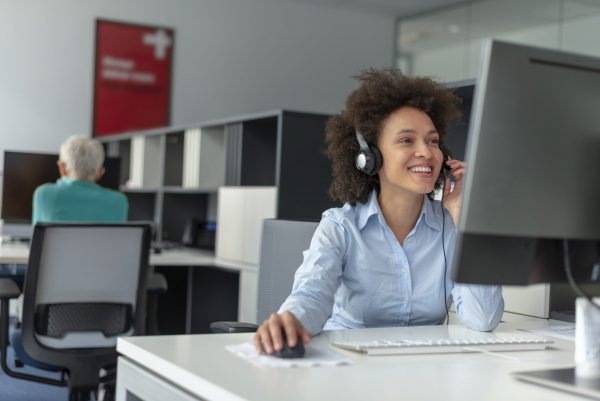 itracks Help Desk
Help is just a call or chat away, with our itracks Help Desk.
Available to all itracks subscribers.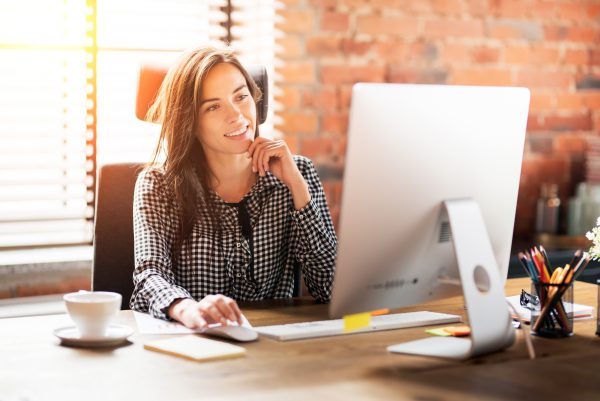 Custom Branding
Customize the platform, and create your company's own virtual branded facility.
Included at Agency & Enterprise level subscriptions, available as an add-on for all other subscribers.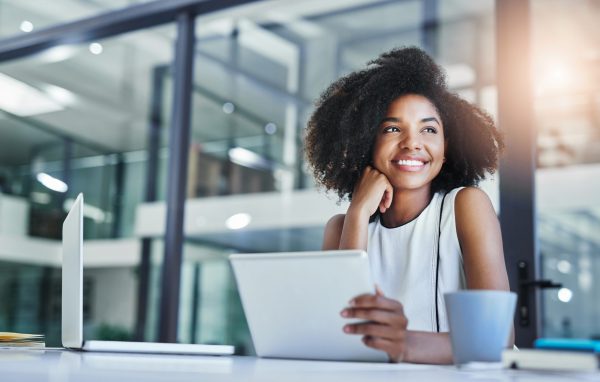 Additional Storage
Need more storage for all those groups you've been running? No problem! Contact us and we'll quickly have it added to your account. In the meantime, don't worry – your groups won't be interrupted because of storage requirements.
Find the Solution that's Right for You.
Whether you're new to online qualitative research, or a seasoned pro, we're excited to help you get started on your next project.