Chicago, IL, USA (Sept. 23, 2011) – itracks, world-leading provider of digital insights, invited CMO's into an online qualitative survey. Results were shared with attendees during the Market Research Association's inaugural Corporate Research Conference (CRC) which was held on September 21-23, 2011 in Chicago. The CRC included innovative programming, speakers and events for corporate research practitioners, directors and executives.
Dan Weber, itracks CEO stated, "The CRC was an excellent conference with many opportunities for research professionals to collaborate on ideas to continue to advance the industry. The results of the survey show the significant role market research is playing in strategic decision making; the trend towards merging of marketing and market research; and the significant role technology is playing in the future of market research."
He also noted that presentations by Jeffrey Hayzlett (itracks Chairman and Kodak, former CMO), Gayle Lloyd (Batesville Casket, Head of Product Research and Competitive Intelligence), Frank Cotignola (Kraft, Consumer Insights Manager) and Ian Lewis (Partner, Cambiar, LLC) reflected the survey results. The urgent need for researchers to be business savvy consultants with a broad base of professional expertise is critical to enabling strategic decision making and innovation.
An overview of the survey is provided below.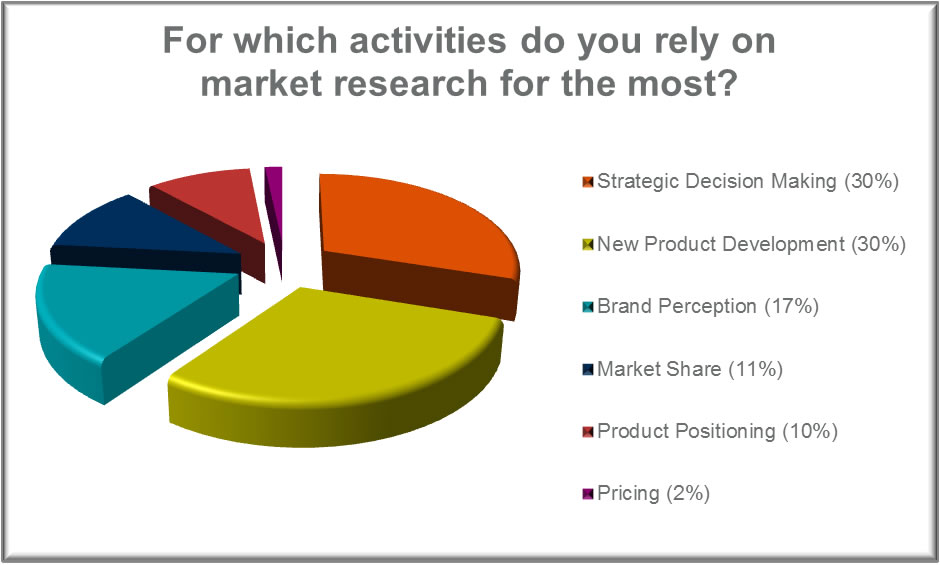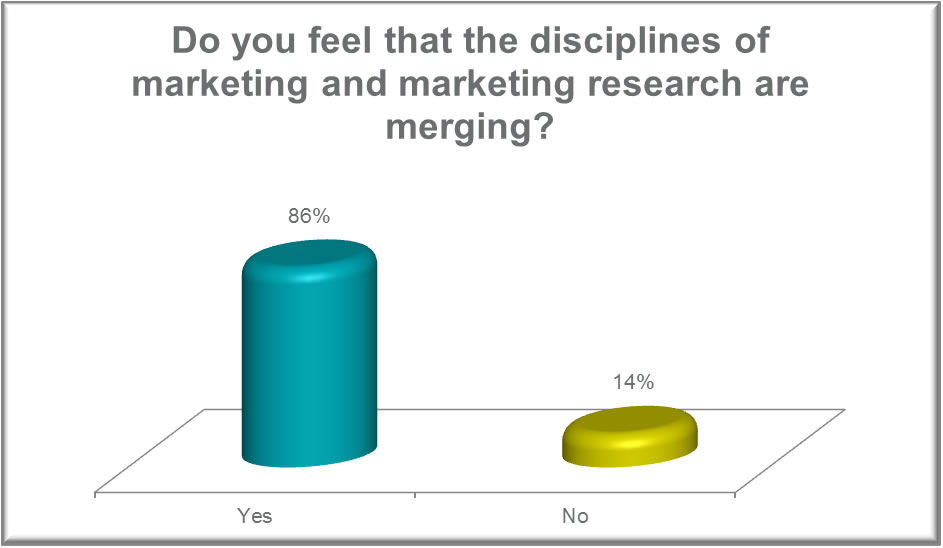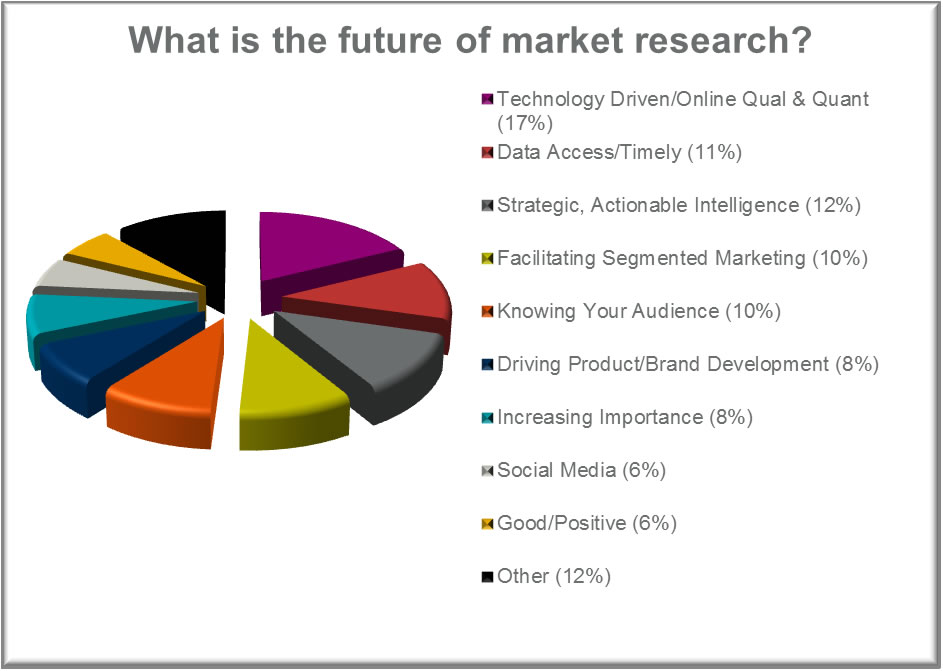 Powered By itracks
Contact: Garnette Weber- Director, Marketing and Insights
North America: 1.888.525.5026
International: +1.306.665.5026
Email: press@itracks.com