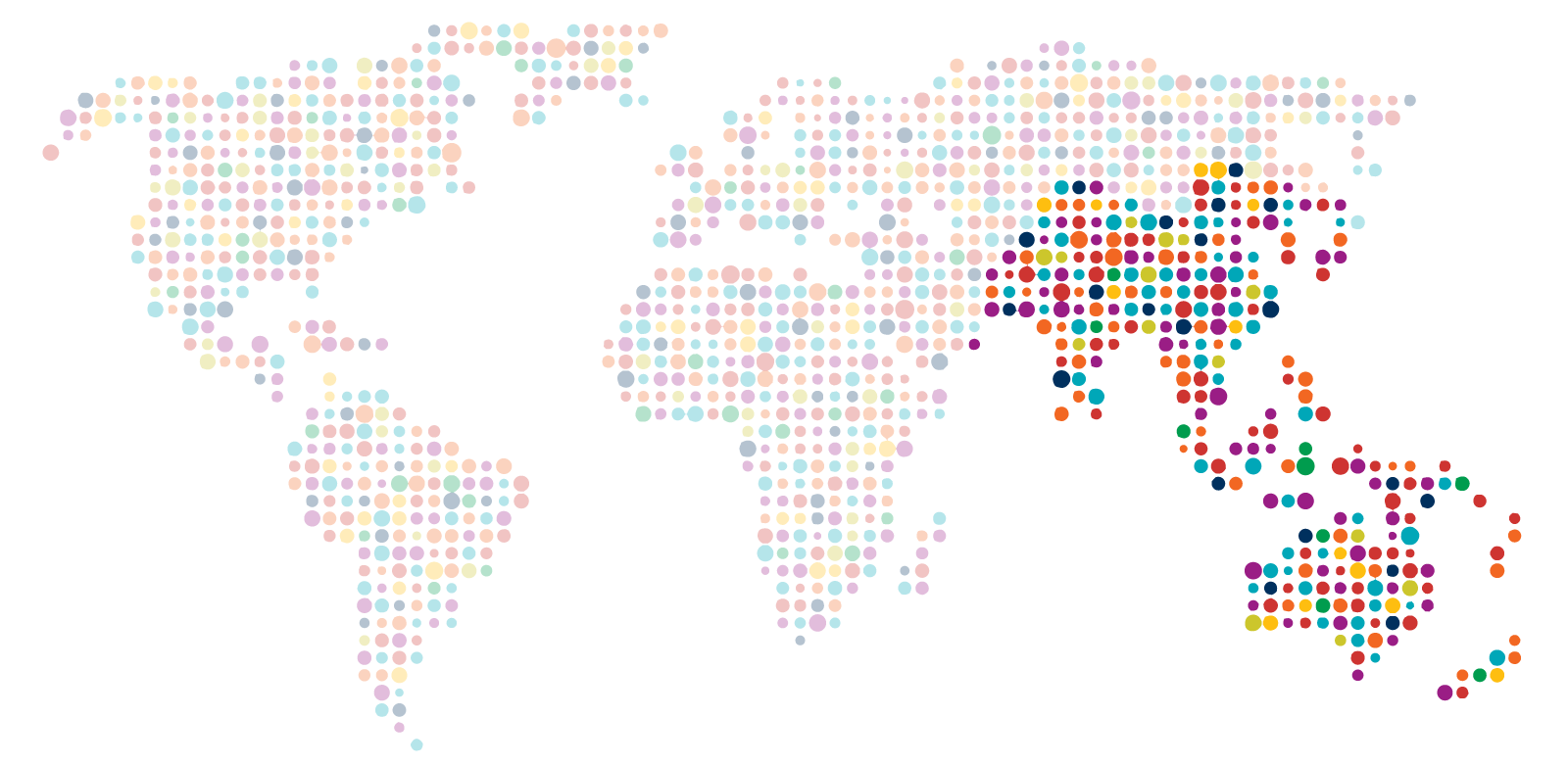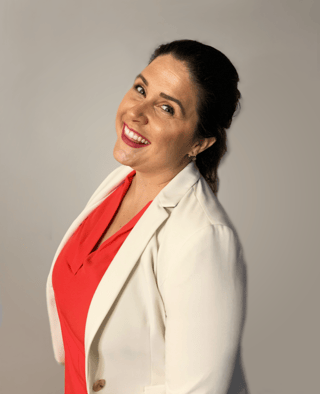 Hi! I'm Ann-Marie Sonmez, one of your experienced Client Account Executives/Online Qualitative Research Experts here at itracks. While I'm not new to itracks or the world of online qual, I AM new to my exciting new position as dedicated Asia-Pacific CAE, so I thought I'd take a moment to introduce myself and answer a few questions while I'm at it.
What's itracks?
itracks is an online qualitative research solutions company. Our flagship product is itracks GO, the industry's only true comprehensive qualitative research software suite. Using itracks GO, researchers can conduct online video focus groups, video or phone IDIs, text-based focus groups, or asynchronous discussion boards. In addition to our innovative software platform, we also help our clients with things like recruitment, incentive distribution and project coordination.
Online focus groups? So like… Zoom then?
Well, no, not really. While the more common video conferencing software platforms are great for group chats with family and friends or business meetings, they weren't built for research. The itracks GO platform is built specifically for the market research industry, so it's got loads of research-specific features to ensure that just because the "new normal" means more and more researchers are trying out virtual platforms, they don't have to sacrifice the quality of their research experience or insights. Features like:
virtual backrooms for clients and observers
robust transcription and reporting capabilities
enhanced security
live tech support specialists who are 100% dedicated to your session while it's running
Plus, video focus groups aren't always the best choice for every qualitative research project, so we have 5 different products, each with their own special features and media types. Here's a handy chart so you can compare them, and a short video that shows you what I'm talking about.
But I'm in Asia-Pacific. Aren't you sleeping while I'm working?
Nope! We're based in Canada, but are dedicated to ensuring our clients in Japan, China, Australia, New Zealand, and the rest of the Asia-Pacific region receive the same high quality of service as our clients in North America. As your dedicated Client Account Executive, my work schedule is designed to match yours so you can reach me when you need to.
Things are pretty tough right now, I'm not sure it's in the budget. 
I totally get it. Times are tough right now, and with especially strict lockdowns happening in a lot of Asia-Pacific countries, it's made it tough not just to afford research, but to conduct it even if you DO have the budget. We've helped a lot of companies make the transition to online qual in the past few months, and we want to make the transition as easy as possible.
We want you to be sure that we're a good fit for your project, so I'm offering to waive the technology costs of your first group if you book a demo or a project before September 15th for first-time customers Australia and New Zealand.
Thanks for taking the time to read this, and hopefully I'll talk to you soon!