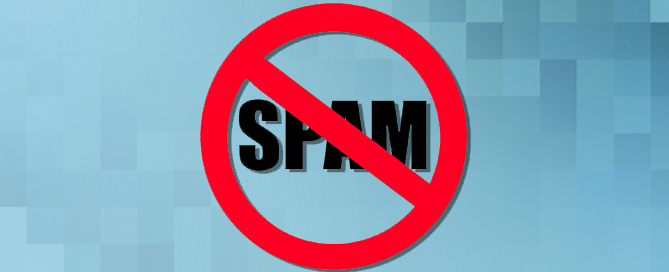 Lynne Back, itracks VP Finance
On July 1, 2014, Canada's Anti-Spam Legislation (CASL) went into force. CASL's primary purpose is to regulate the sending of commercial electronic messages (CEM).  CASL requires businesses to obtain either express "opt-in" or implied consent to send CEMs, including emails and certain types of social media messages.    A CEM must also include and identify your name and business, the name of anyone else on whose behalf you are sending the message, current mailing address, phone number, email or web address of same and provide an unsubscribe mechanism, unless fully exempted from the Act.
Legitimate marketing research is not considered a commercial activity if there is no attempt to solicit.  However it's less clear for market researchers whether CASL applies when an incentive is used to encourage participation.
Organizations that don't comply risk serious penalties, including criminal charges, civil charges, and personal liability for company officers and directors, and penalties up to $10 million.
For more information relating to CASL, visit the following resources:  Government of Canada www.fightspam.gc.ca website and CRTC www.crtc.gc.ca/eng/casl-lcap.htm.