Educational Partnerships
Prepare Students for their future with meaningful use of technology
Prepare students for the market research industry by using technology like itracks Chat and itracks Board that help research students build skills they need to be ready for their future careers. With online qualitative research groups forecasted to grow at a rate of 45% in 2014, (Inside Research Report April 2014) tomorrow's qualitative researchers will benefit from education and experience with online and mobile qualitative technologies.
Contact us to access online and mobile qualitative technology for students.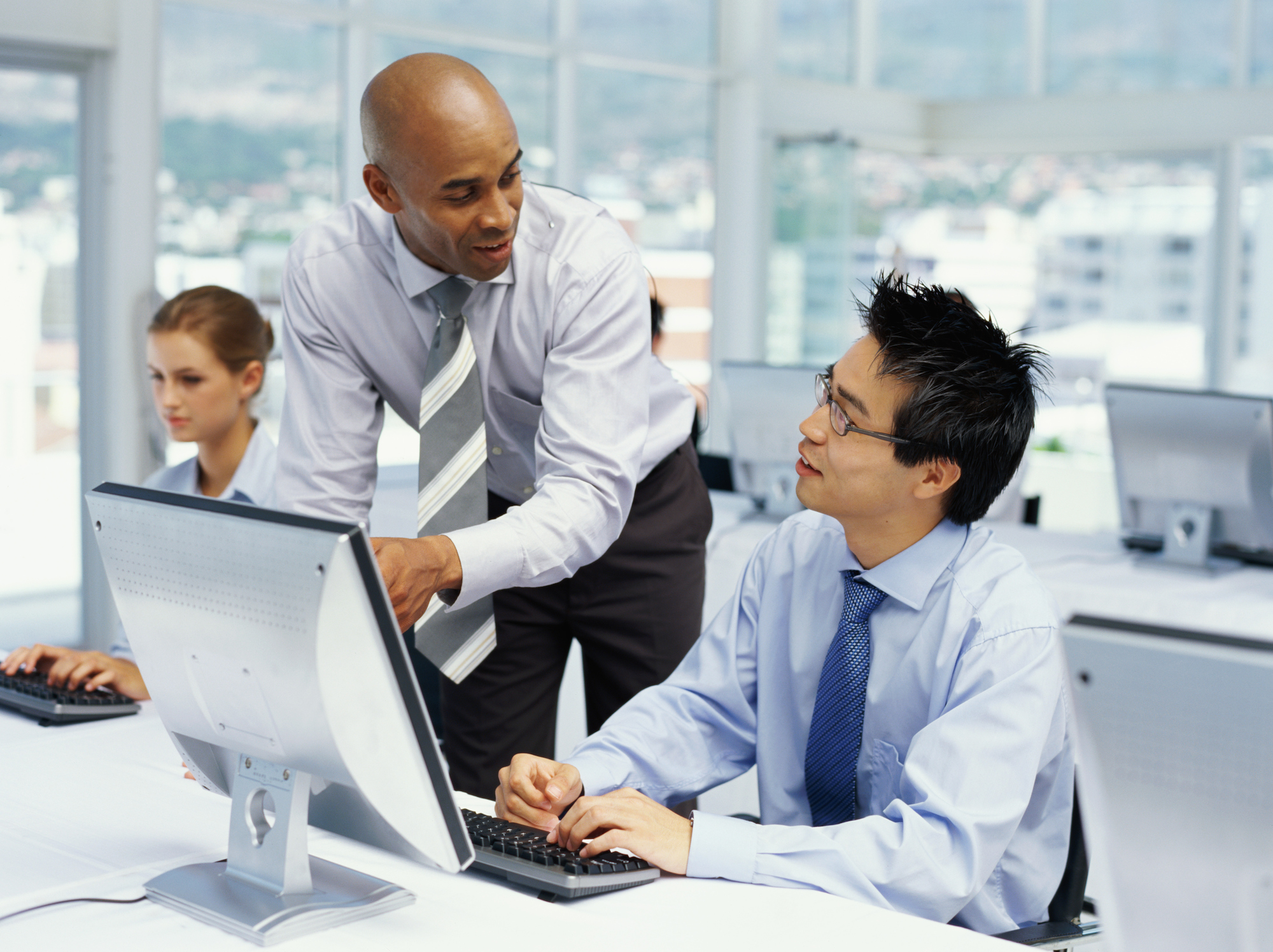 Get itracks Chat and itracks Board Free for Students
itracks Chat and itracks Board are available for free to students enrolled in eligible educational institutions. Conduct online focus groups and bulletin board focus groups for educational purposes for free while enrolled in a qualifying educational program. Schools qualify for this benefit when they set up a partnership agreement with itracks. Students may use the software until they graduate or are no longer enrolled a qualified school. For some schools, a main account associated with the school is set up and for others, individual students have accounts. The software should be used for school-appropriate content including non-profit generating trial projects to practice running online qualitative groups. Upon graduating, graduates with student accounts receive an itracks Board and itracks Chat account and 1 free group to be used for any project within 1 year of graduation.
itracks currently has partnerships with the following educational institutions: