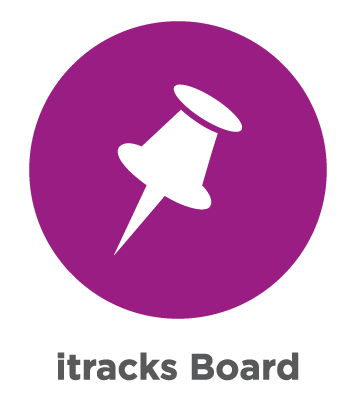 itracks recently implemented numerous upgrades to the itracks Board product focused on security, efficiency and user experience.  itracks continually gathers user feedback to feed the software development cycle.  The recent upgrade includes several items responding to user recommendations.
The most notable improvement to the software was improved segmentation of participants, questions and reporting.   The previous manual process of segmenting participants requiring the assistance of technical support was highly utilized and valued by our clients.  With the advanced segmentation capabilities now available in an efficient, user friendly interface, we anticipate more projects to include this feature going forward.
In addition, the Android App was upgraded to allow the user experience to more closely mimic the iPhone and iPad apps.
The video tagging system was upgraded allowing users to view the videos in full screen mode.
Additional upgrades include:
Improved project navigation interface
Improved user and group management features
User messaging improvements
Improved organization and sorting of participants and groups
Security improvements
Thank you to all our users of this platform over the past 15 years and your suggestions contributing to making it the robust system it is today!  Contract itracks to book a demo of the upgrades and discuss how you can leverage the new functionality in your next project.