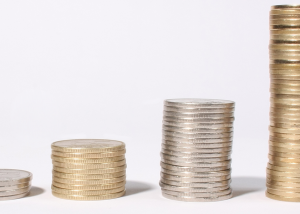 Learn practical information and ideas around providing incentives for qualitative research studies.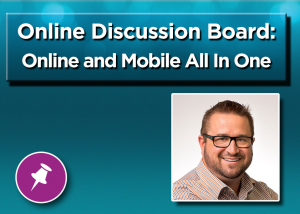 Not sure whether to participate online or via a mobile device? itracks' Joel Schmaltz demonstrates how to leverage both online & mobile participation in the same group.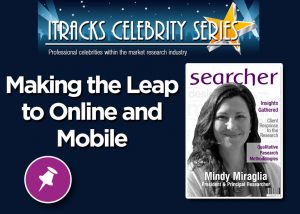 Watch Mindy Miraglia, Principal Researcher at Searcher Market Research, as she shares her experience and lessons learned while conducting her first online and mobile qualitative discussion board.