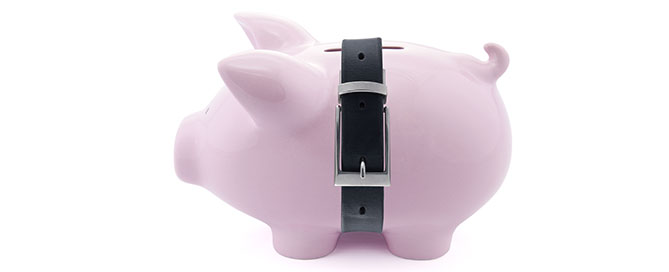 Dan Weber, itracks CEO
As a research manager or marketer, are you being challenged to deliver more in the coming year with your current resources?  Or worse are you faced with budget cuts?  Advances in research technology may be the answer to assist with higher quality research utilizing new innovative methodologies that demand fewer hours from your team.
Reduce Travel Costs- Online focus groups allow researchers to conduct consecutive groups eliminating the direct travel costs as well as the downtime associated with travelling to facilities to meet with people face to face.  With reliable video streaming technology, face-to-face focus groups are becoming simple to set up and easy to conduct.
Increase Efficiency- For further increases in efficiency, consider asynchronous or bulletin board focus groups.  During a bulletin board focus group, team members can manage multiple groups at once.  Researchers with a mixed online and traditional project load often leverage mobile apps to stay on top of bulletin board groups between face-to-face groups. The offline capabilities allow researchers to moderate while in flight or out of wifi access.  Numerous boards can be managed simultaneously.
Reduce Data Collection Costs & Leverage Mobile Technology- The data collection costs for specialized ethnography studies, shopping studies and in-home usage tests can be significantly reduced by allowing respondents to use mobile devices to post videos, images and descriptions of their experiences.  Mobile-based data collection can be a tenth of the cost in some cases.
New Video Technology Allows for Faster Transcripts- New video tagging and editing software allows researchers to efficiently tag videos the first time they view them.  Tagged videos can easily be searched, filtered and incorporated into highlight reels.
Any change introduces challenges.  Fortunately we live in a time of significant advances in mobile devices, internet connectivity and consumer ease with video usage making change easier, illuminating barriers to change.