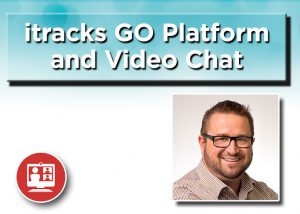 itracks' Joel Schmaltz demonstrates itracks' GO Platform and the itracks Video Chat product webinar.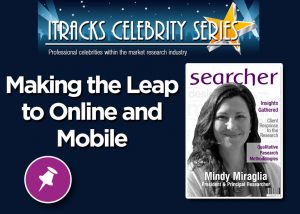 Watch Mindy Miraglia, Principal Researcher at Searcher Market Research, as she shares her experience and lessons learned while conducting her first online and mobile qualitative discussion board.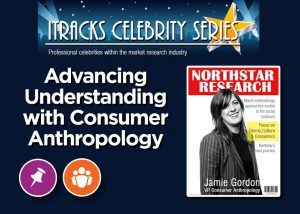 Watch Jamie Gordon, VP Consumer Anthropology with Northstar Research, in this explanatory webinar introducing Northstar's "3 C's" contextual framework for strategic research.