Making the Leap to Online & Mobile Qualitative Research: Engaging Participants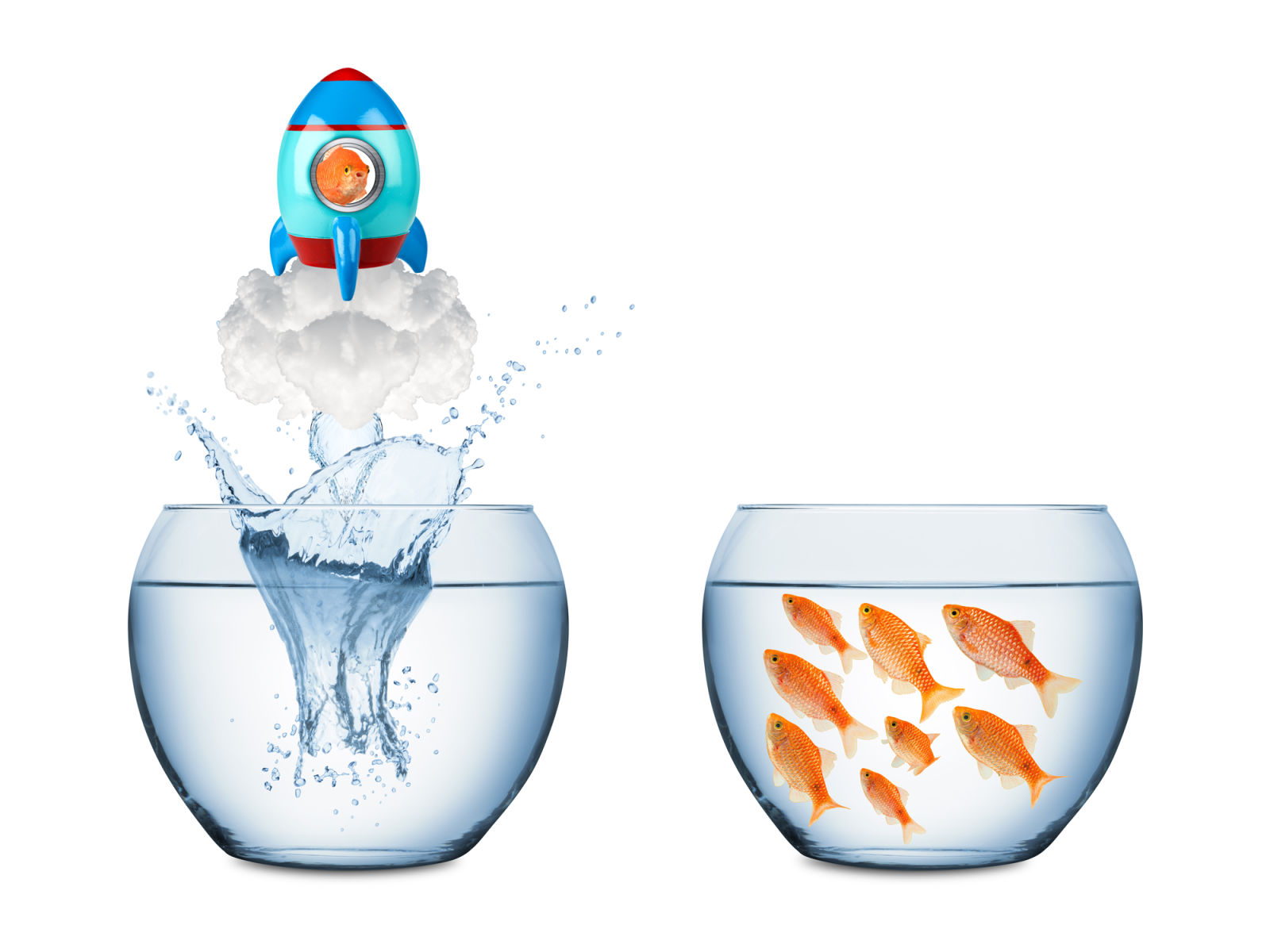 Itracks will be hosting an online bulletin board to collaborate with researchers about healthy eating habits from May 19th – May 24th.  Researchers will experience discussion boards from a participant perspective. On Day One, respondents will answer questions about their healthy snacking habits in an online qualitative format. The following day, participants will go shopping and share the produce section or location where they prefer to get their snacks — using itracks Board, they will be able to upload pictures or videos. Days Three and Four will have them show off the inside of their refrigerator and record how they prefer to prepare their snacks. Finally, we will wrap up research on Day Five with Leaderboard announcements, where prizes will be awarded, and final thoughts on snacking in general. Sign up to participate in the discussion using the following link:

Note that researchers that sign up for the discussion board will be automatically signed up for the webinar.
Once the discussion board is complete, itracks will host a Webinar based on the insights and contributions on June, 9 2016. Be sure to tune into the Webinar to see how it all plays out. Learn about the various ways to engage participants in online qualitative research.
If you have any questions about accessing the project, contact technical support at: help@itracks.com (available 24 hours). If you have questions about the project, please contact Kathy at kathy.fitzpatrick@itracks.com or 1-847-346-1546.