Sign up now to participate in an online Chat Group March 9th-10th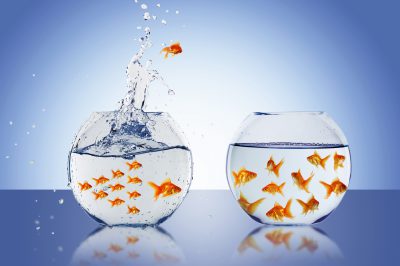 itracks will be hosting an online itracks Chat Group to collaborate with researchers who are new to this methodology or experienced researchers who have conducted Chats in the past. The goal is to better understand the honest experiences of researchers regarding the itracks Chat Platform. While we will be evaluating itracks Chat as a methodology, we will also be testing several tools and giving researchers the added experience of being a participant rather than a moderator.
These Chats will occur March 9th at noon, March 10th at 3p and 7p (all times Central Time Zone). Researchers will experience these itracks Chat Sessions from a participant perspective. The discussion will require up to 90 minutes of your time. Registering to take part in this Chat will be on a first come/first serve basis, pick the day that is most convenient for you. You will receive a summary slide deck of the online discussion without individual respondent identities following the session.
Sign up to participate in the online discussion and access the discussion board using the following link:
https://gosurveys.itracks.com/survey/selfserve/11c9/160116?list=1&source=OtJeCKAXKq&ID=345345
Once the discussion board is complete, itracks will host a Webinar based on the insights and contributions on March, 23 2016. Be sure to tune into the Webinar to see how it all plays out. Learn about the challenges and benefits experienced by other researchers, tips on making the best use of Chat. Note that researchers that sign up for the Live Chat Sessions will be automatically signed up for the webinar.
If you have any questions about accessing the project, contact technical support at: help@itracks.com (available 24 hours). If you have questions about the project, please contact Kathy at kathy.fitzpatrick@itracks.com or 1-847-346-1546.