Project Description
WEBINAR: Experience the new itracks VideoVault!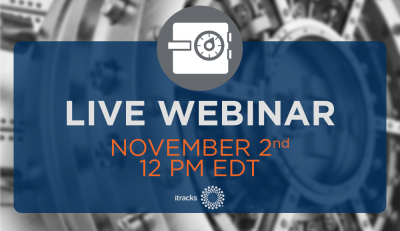 Webinar
Join us for a webinar and be one of the first to experience VideoVault, our new video analysis and reporting system. A short demonstration will be provided sharing how to create tags and clips within your video, adjust the start and end times of tags, search for tags based on filter criteria and create highlight reels from relevant tags. Learn several tips to save you time on the video analysis and reporting for your next project.
The webinar will be taking place on Wednesday November 2nd at 12:00 PM EDT.
The webinar presenters will be Dan Weber, CEO and Co-Founder of itracks, and Brent Beatty, itracks Corporate Account Executive.
After registering, you will receive a confirmation email containing information about joining the webinar.
Click here to learn more about VideoVault!
Hosted By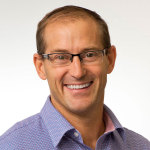 Dan Weber
CEO & Co-Founder of itracks