Project Services for Advertising Agencies
We will ensure your research objectives are met with success.
The key to developing great creative is understanding the consumer and finding the killer insight that drives strategy. From mining consumer insight to ideation for creative development and fine tuning advertising, our online focus groups can be used for the entire process.
Provide us with project specifications, recruiting requirements, the discussion guide and other research activities and we will ensure your project is ready to field. Our project services team will manage project logistics, recruiting and technology setup. We have a network of specialized moderators available to assist, or you can select a moderator from your network. As your project fields, our technical support staff is here to support your research team and participants 24/7.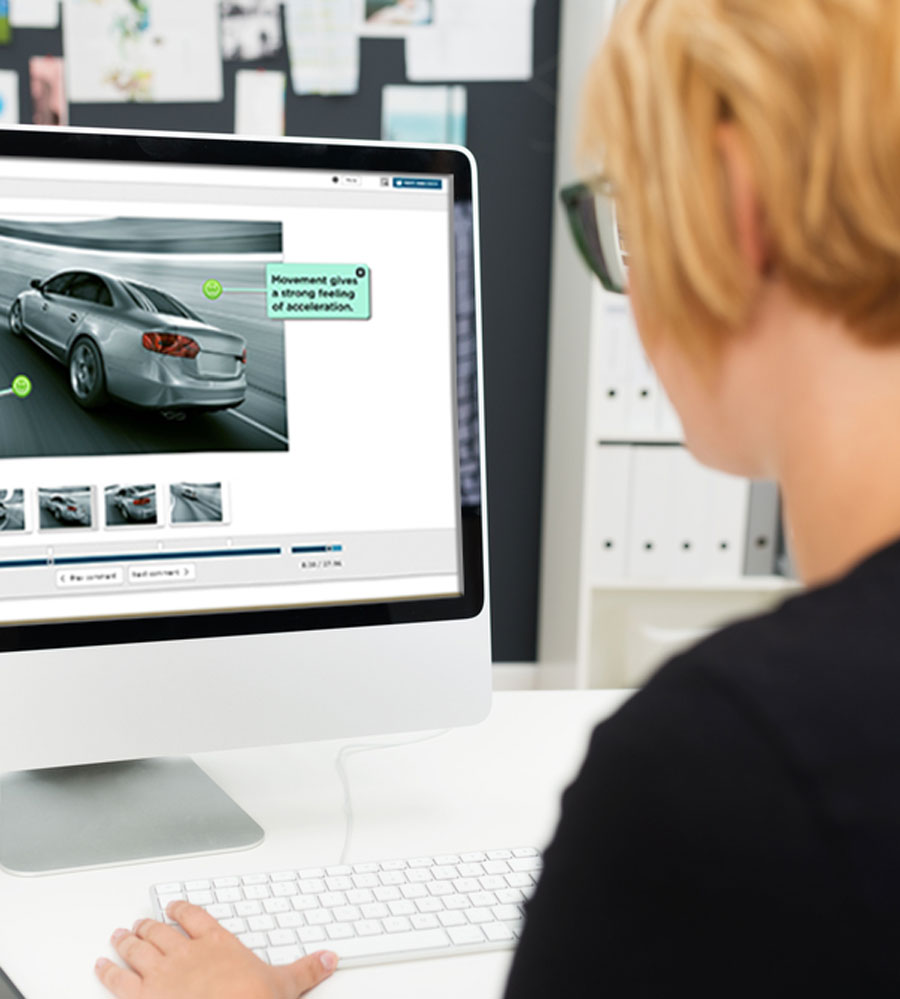 Probing strategy: Does it resonate? Is it the correct direction?

Ideation: white boarding, clustering

Receive consumer feedback on creative in development

Fine tune creative prior to launch in almost any format
Research with multiple locations and complex logistics

Local, national, international projects

Projects with fast turn-around times

Feedback on story boards, still frame, and video