Project Services for MR Agencies
Welcome to Your New Qual Facility… Branded Software and Technical Team to Help Build Your Online/Mobile Qualitative Offering.
itracks has supplied qualitative technology and support services to hundreds of market research firms including over half of the top 50 market research companies. Our goal is to help build the online/mobile qualitative area of your business.
Leverage our DIY software and custom branding services to provide a white label experience. Rushed for time, or short of resources? Let itracks manage the project logistics, recruiting and technology setup. Provide us with the project specifications, recruiting requirements, discussion guide and other research activities and we will ensure your project is ready to field. As your project fields, our technical support staff are there to support your research team and research participants 24/7.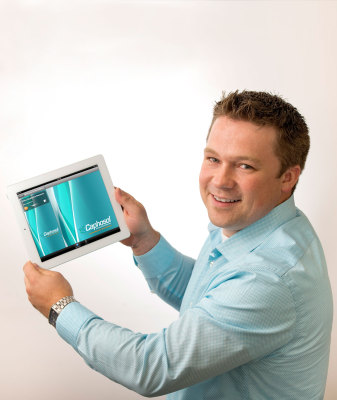 Top Reasons to Grow your Online/Mobile Qual Department
Clients are demanding it.

Your travel budget is too high.

Your team productivity is reduced due to time spent travelling.
It is hard to recruit participants to come to focus group facilities.

Your clients are demanding projects faster with more innovative results.

It is a profitable business model.