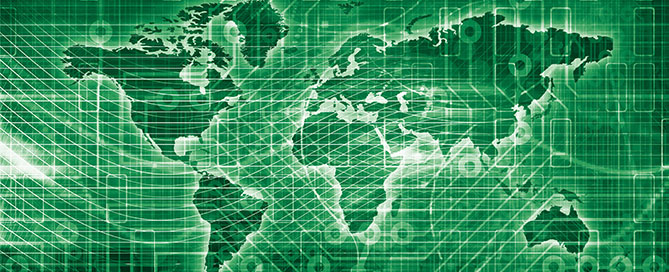 Monica Grebe, itracks Director of Client Services
In my article, Best Practices for Conducting International Research, I discuss the considerations for logistics with international research projects.  Not only are your partners (moderators, translators) important, but so are your technology considerations.  To illustrate our point, we have accumulated data (sources below) comparing different technology statistics of the US compared to some emerging markets.
The major software considerations when choosing which type of online qualitative research platform to utilize in your study are:
Internet Penetration
Countries with high internet penetration are better equipped for web-based platforms
Often varies by different segments of the population (income level, professionals etc.)
Internet Usage
Similar to internet penetration, countries with high internet usage are better equipped for web-based platforms
Fixed Broadband Internet
Countries with a higher frequency or instance of fixed broadband internet shows a capability for higher data streaming.
Where there is a higher capability for data streaming, there is an opportunity to use video chats and video rich feedback.
Mobile Cellular Subscriptions
Areas with higher mobile cellular subscription rates are suited to using mobile qual products
May be more likely to use mobile phone for participating
Creates an opportunity for more real-time, in the moment research
Be aware of usage costs to participants
Note: Because a single Internet subscription may be shared by many people and a single person may have more than one subscription, the penetration rate will not reflect the actual level of access to broadband Internet of the population and penetration rates larger than 100% are possible.
Other considerations:
Manage languages
Incentive distribution considerations (PayPal works well)
Technical checks for real time groups / practice exercise for discussion boards
Advanced technical support may be required
For more information, view the recording itracks GO Global webinar.