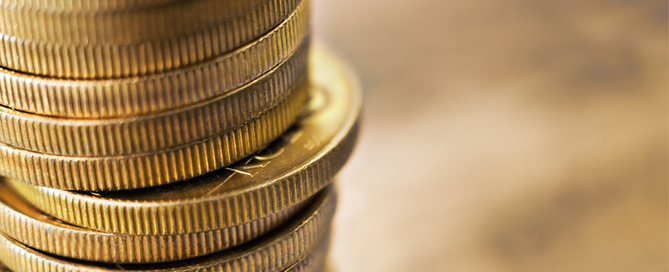 Lynne Back, itracks VP Finance
Traditionally incentives have been fulfilled using a variety of methods including checks, gift cards and PayPal. As the market becomes more global are these traditional methods still the best way to incentivize participants? There is no one incentive method to fit all circumstances. With so many vendors offering so many ways of incentivizing, determining the most accepted, most efficient and cost effective method can be daunting.
Cash incentives offer the greatest flexibility and sending a physical check in the mail seems to be the most popular choice amongst the organizations doing market research in North America and for the participants receiving the incentive, especially for participants that may not yet, or ever, embrace the electronic monetary world. Companies can outsource this task at a relatively small cost.
Electronic methods reduce incentive fulfillment errors and administrative costs. The key to success is for the participant to be paid quickly and easily.  It lessens the workload and reduces tension with participants due to the hiccups of snail mail and incomplete or incorrect addresses.
PayPal has the advantages of reaching beyond North America and offers endless currency options.  My experience is that for some non-North American countries, the PayPal account holder must upgrade their account parameters for receipt of funds prior to funds being deposited. PayPal offers the ease of uploading an excel file thus making a mass distribution easy.
Electronic gift cards and coupon codes can easily be sent to respondent through an automated email action immediately following the project.  However, these methods offer less flexibility about how and where funds can be sent.
Physical and virtual debit and credit cards are newer fulfillment methods and are accepted in 160+ countries and in multiple currencies.  However my limited use has found this method a little more expensive with sometimes hidden activation fees for recipients. I also find Western Union costly and requires both the sender and recipient to physically visit a Western Union branch unless you set up for automatic transfer which require recipients banking information which leads to more administration work.
We need to keep respondents engaged with timely fulfillment thus making the smart choice for rewarding online research participants is an important topic to discuss with your client.