Never Stop Learning. Always be on the cutting edge of market research.
Introducing itracks Video IDI: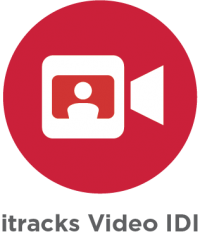 Some of itracks Video IDI Key Features include:
Flash-free, No Downloads or Plug-ins
Enhanced Backroom
Screen Sharing
Easy Scheduling
Innovative qualitative platforms to save you time and budget.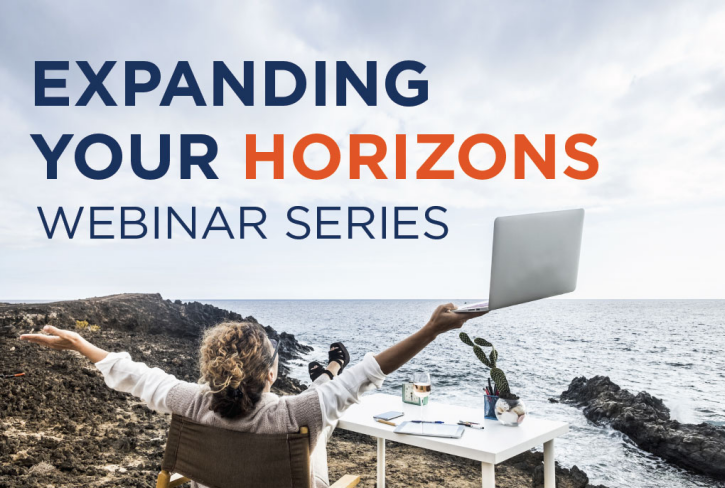 Designing and planning projects specifically for online environments will lead to smoother execution, enhanced deliverables and increased project value. As you enter the design and planning phase of new projects, expand your horizons to consider new design approaches and planning considerations, tailored specifically to the online environment.
Recordings of this three part webinar series are now available to view.