Never Stop Learning. Always be on the cutting edge of market research.
Introducing itracks Video IDI: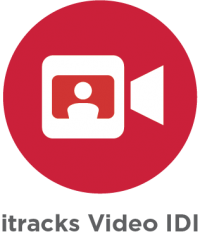 Some of itracks Video IDI Key Features include:
Flash-free, No Downloads or Plug-ins
Enhanced Backroom
Screen Sharing
Easy Scheduling
Innovative qualitative platforms to save you time and budget.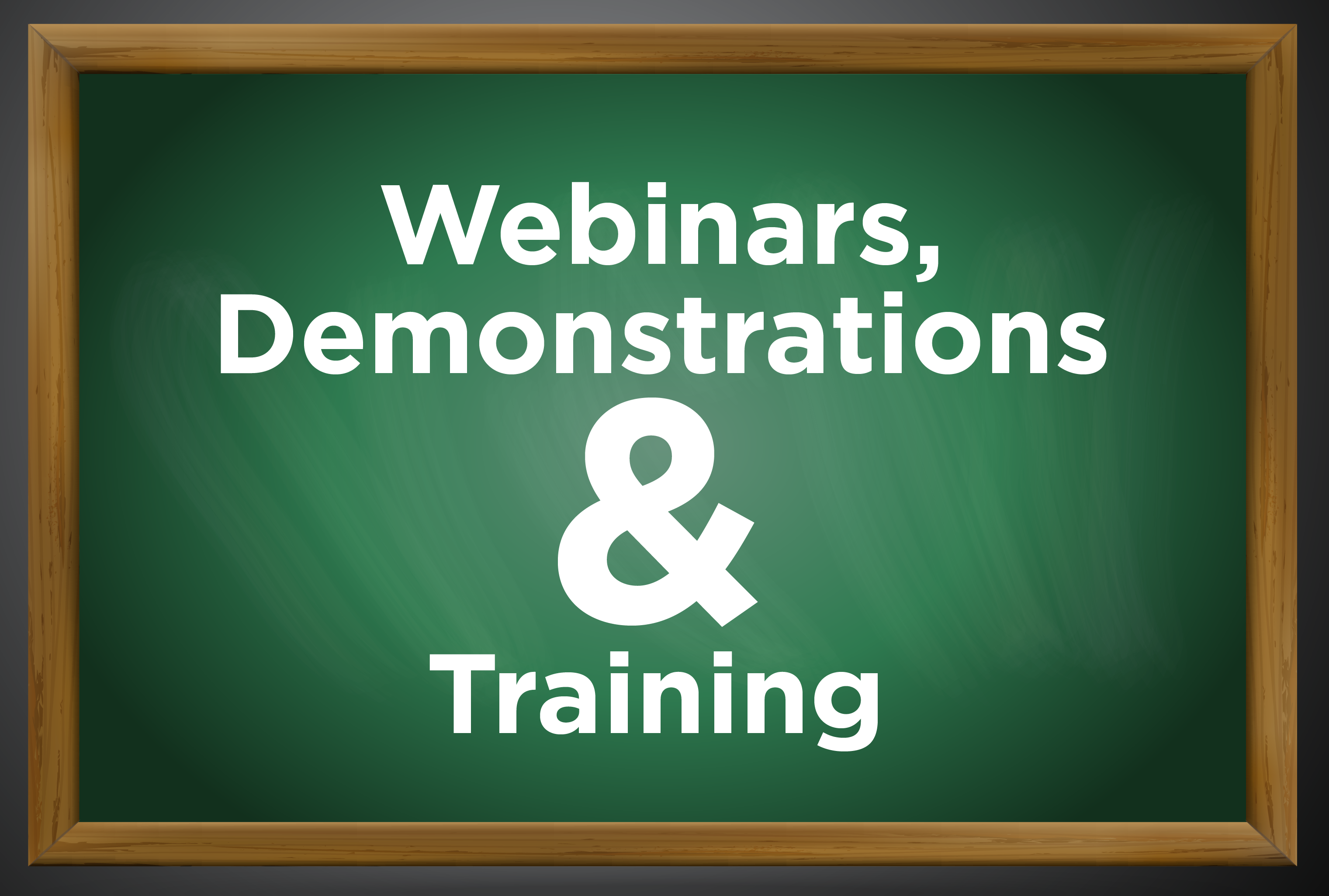 Join us for our regularly hosted webinars to see the latest developments and updates from the itracks team. enhance your upcoming research initiatives!
Have you missed out on one of our webinars? Did you know that you can access them at any time?