Never Stop Learning. Always be on the cutting edge of market research.
Introducing itracks Video IDI: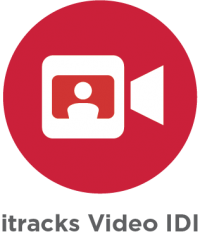 Some of itracks Video IDI Key Features include:
Flash-free, No Downloads or Plug-ins
Enhanced Backroom
Screen Sharing
Easy Scheduling
Innovative qualitative platforms to save you time and budget.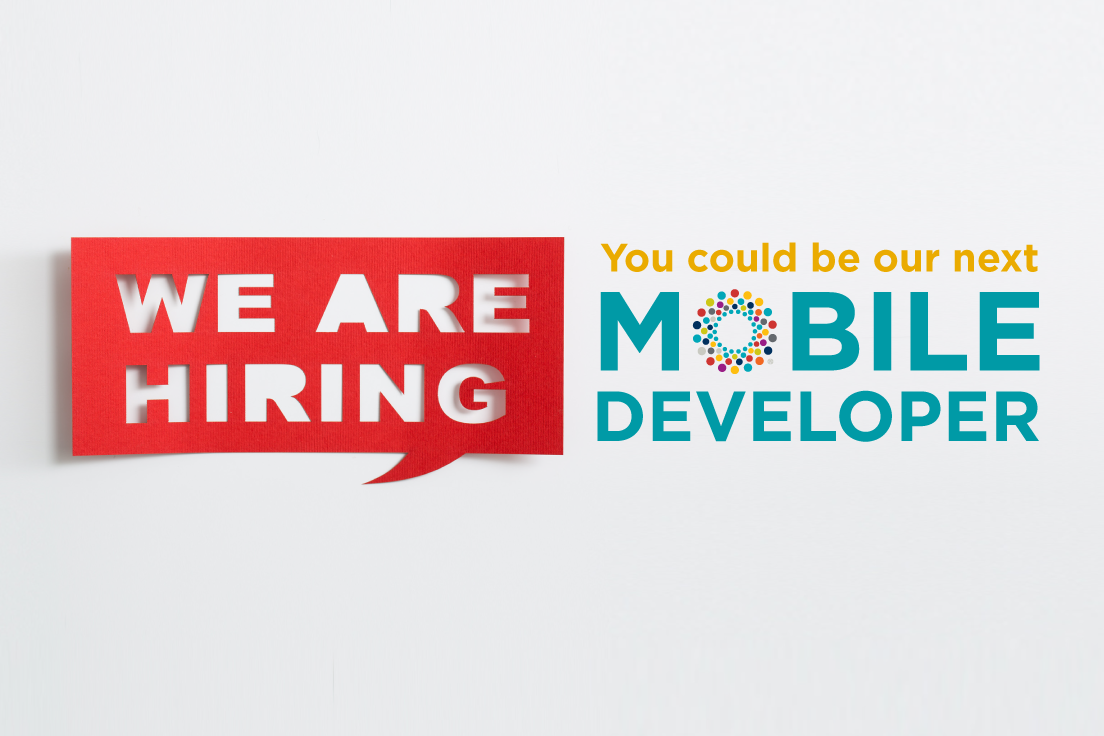 We're hiring!
Got a passion for innovation? Join our team! itracks is seeking a Mobile Developer to design and program market research mobile applications to help itracks continue to be best in its class.