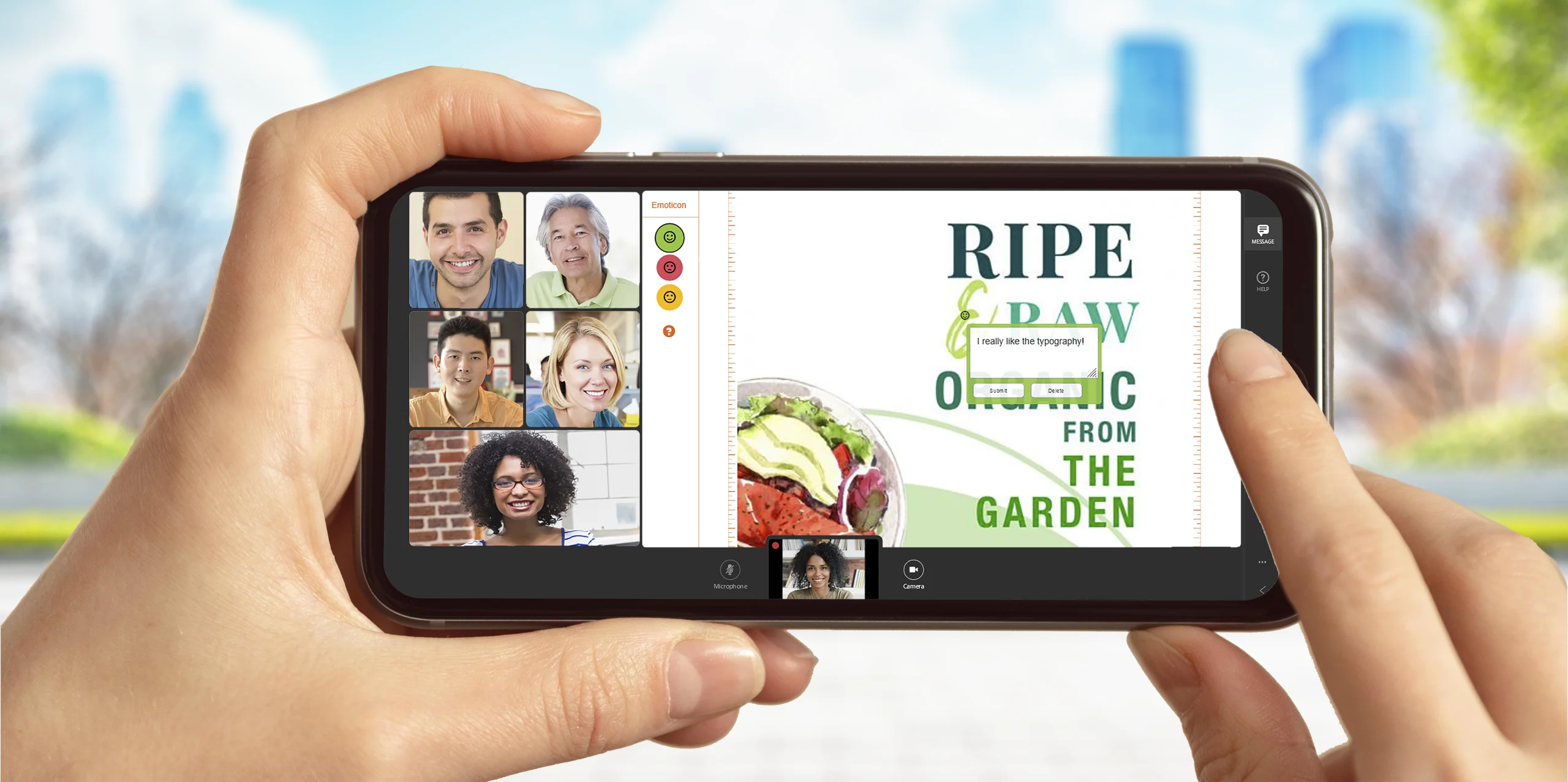 itracks iMarkIt will help you receive the visual feedback you need in order to deliver the best results. This media mark-up tool can be added to any itracks Board or itracks Realtime activity to add a creative twist to any project.

Step 1

Provide us the
jpeg, png or PDF file
Step 2

Once the files are loaded in, they can be made accessible to the focus groups or interview
Step 3

Reports can be accessed at the end of your session! iMarkit is available in the user's browser, no download required
iMarkIt is perfect for:
Web markups
Ad testing
Usability testing
Engaging your participants
Adding variety and visual aids to your research and reports
Mobile interview projects
Using the iMarkIt, participants can interact directly with visual media to tag and leave feedback on images in the form of comments and emoticons– all within the comfort of their browser or mobile device.
Customer Reporting
Results are reported immediately, allowing the moderator to ask relevant probing questions while the activity is still occurring. Filter positive, neutral, and negative responses to more easily visualize feedback, and report your research via heat maps and other visual examples.  
Find the Solution that's Right for You.
Whether you're new to online qualitative research, or a seasoned pro, we're excited to help you get started on your next project.