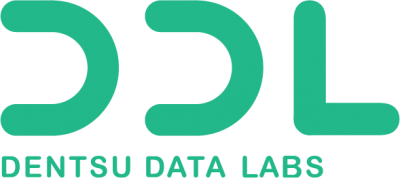 Get 14 days free. No catch, no obligations.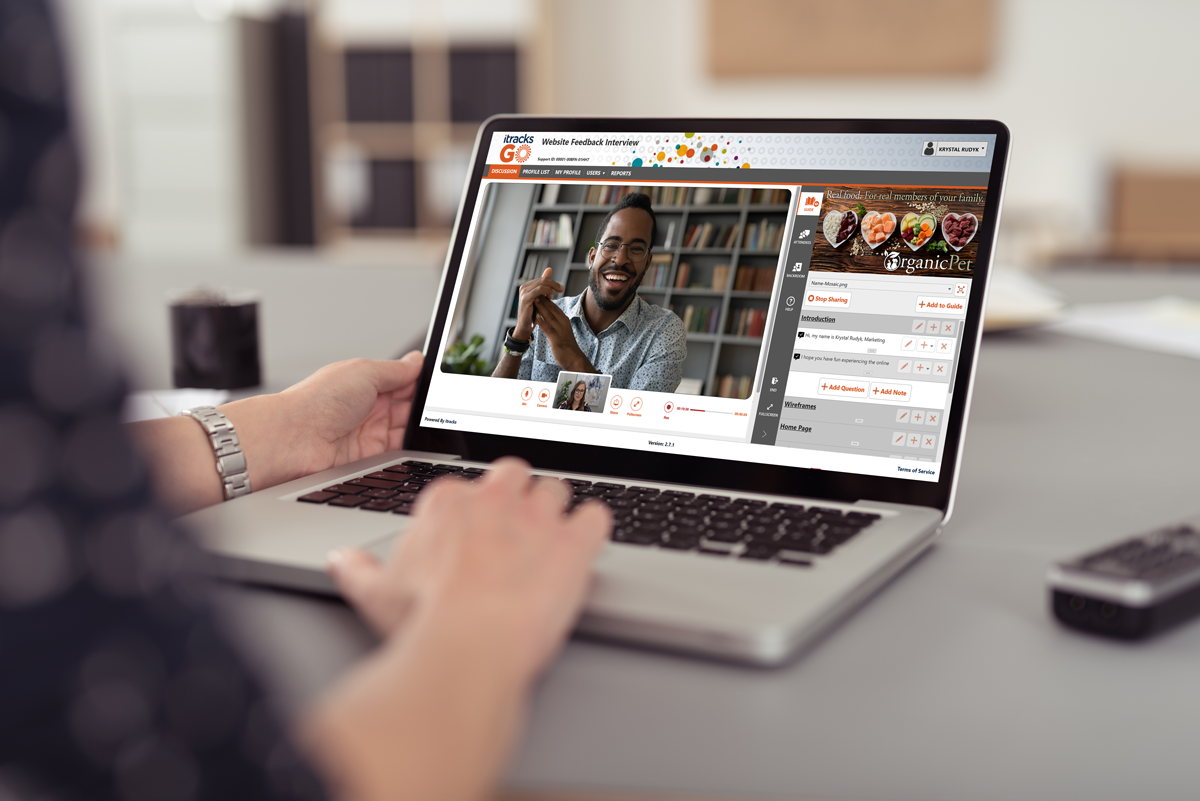 We are pioneers in innovative Online Qualitative Research. For a quarter-century, itracks has led the world in online research technology, helping enterprises launch new products, creating billions of dollars in revenue growth with technology created in-house, never outsourced, by a dedicated team of analysts and engineers.
Find the Solution that's Right for You.
Whether you're new to online qualitative research, or a seasoned pro, we're excited to help you get started on your next project.