The world's most advanced focus group and interview software, combining security, agility, and intuitiveness for a superior online qualitative research experience.
The only focus group software you'll need.
Use Realtime for all of your online video focus groups, interviews, and text focus groups.
Control the research from wherever you are, whenever you need to. Plan, schedule, launch, and replay your session, all from within your internet browser with no additional plugins.
And with unlimited sessions included in every subscription level, you don't need to worry about running long or adding groups. Take all the time you want to get the insights you need.
Built for research.
We built this from the ground up, based on what we've learned from the industry in our 20+ years as pioneers in market research tech.
With Realtime, researchers are in the the driver's seat every step of the way. Book your own text or video groups and interviews whenever you want, launch easy-to-use polls, pre-load stimuli into the discussion guide any time leading up to the group, make use of the participant waiting room and private chat streams, and immediately download the unparalleled quality single-stream audio and video outputs.
Unmatched engagement for clients and stakeholders.
itracks Realtime offers a world class front room experience to researchers and participants, but we believe that the bar should be set even higher than that. That's why we created the industry's first true virtual backroom.
Clients, C-suite execs, and any other stakeholders who can benefit from seeing the research live as it happens can do so in the privacy of the backroom, where they can communicate with each other and the moderator via both text chat and the backroom video mosaic. This is all fully hidden from the participant view, and with the separate backroom audio stream volume controlled by the moderator you don't have to worry about observers disrupting, distracting, or biasing the session.
"We've never had a project with observers where they didn't ask a question. And there's something significant they're asking, something in the discussion that has sparked a curiosity they weren't thinking about previously."

Robert Danoff, Partner, BrandOutlook
Built with researchers, observers and participants in mind.
"I, like many people have started to experience a bit of video conference fatigue, between the choppy audio, frozen cameras, and people trying to figure out how to unmute themselves, so I initially wasn't super excited to be doing another one. But after participating in a virtual focus group on what I now realize was itracks Realtime, I was pleasantly surprised at how efficiently their platform solved all the problems above! Joining the group was super easy, the video and audio quality was better than any other service or app I've used, and interactive functions like polls were seamless. I wish all video chat platforms were as easy and fun to use!"

Kirsten R., itracks Realtime Video Focus Group Participant
Looking to incorporate media markups into your Realtime project?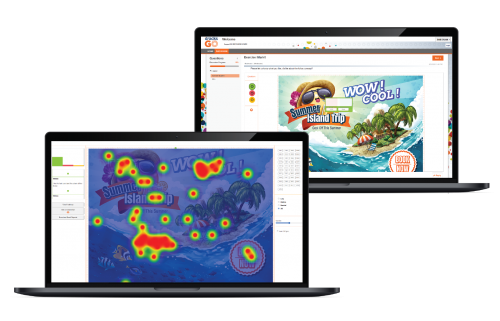 Conduct media markup exercises and generate heatmaps within all your Realtime activities with iMarkIt, now available for video as well! See results come in immediately so that you can interpret them and use them for gathering more insights during your group.
Learn more about about iMarkIt features, and get starting on incorporating it into your next project here.
Secure
itracks Realtime is HIPAA and GDPR compliant, so you don't need to worry about the security of your data.
itracks Realtime gives you the option of storing your data on different servers all across the globe, so you can choose the data storage location that works best for you.
Unparalleled Audio & Video
HD and dual-channel audio gives you crystal clear sound, and 720p video for each individual participant means you don't miss a single expression.
Single stream audio and video for each participant makes barking dogs and low-resolution facial images problems of the past.
No downloads or plugins
Connects via a secure website with no software to download or plugins to install.
This isn't just convenient – it also means that your last-minute observers or participants joining from the office don't need special download permissions to access your group.
Features & Services
Get the help you need to ensure your project succeeds with these features & optional supplementary services available to itracks subscribers.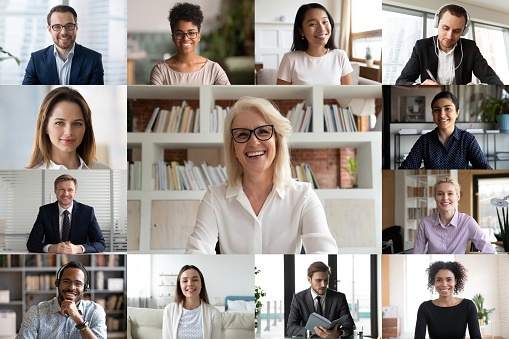 Participant Recruitment
Use our itracks Trusted Partner Network to easily send your proposal out to several pre-vetted recruiters for bid so they can help you find the right participants for your project.
Available to all itracks software subscribers.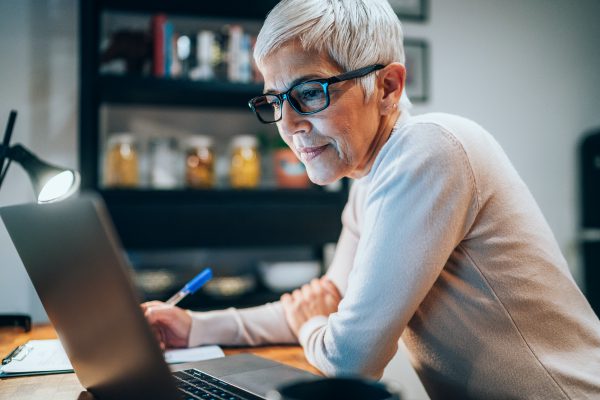 Moderation
Use our itracks Trusted Partner Network to easily send your proposal out to several pre-vetted moderators for bid and find the moderator that's perfect for your project.
Available to all itracks software subscribers.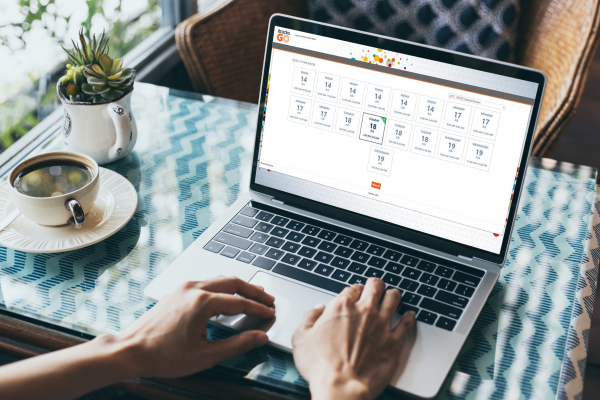 Easy & Efficient Scheduling
Scheduling is easy with participant time selection. When activated, participants choose the time that works for them and are automatically assigned to the appropriate group, so the only calendar you need to worry about is yours.
Included at Team+ subscription levels.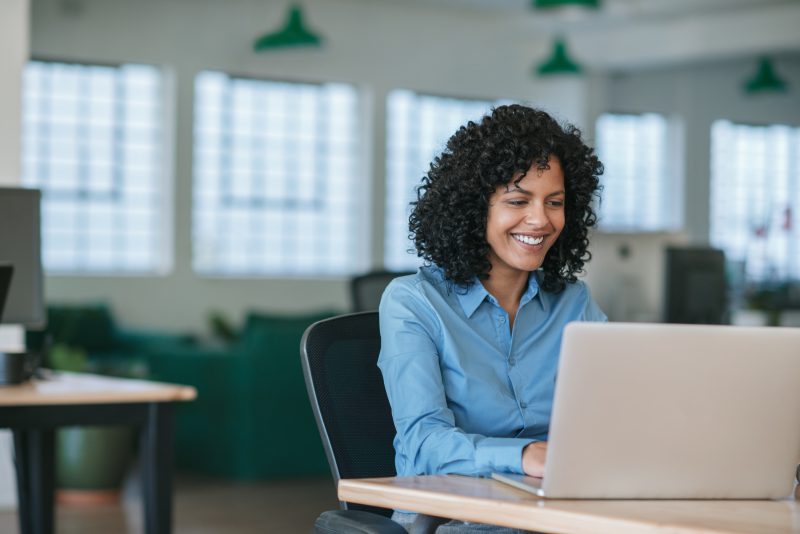 Concierge Service
Add Concierge Service to any Realtime group, and have a dedicated itracks expert join you for the duration of your group. They can greet clients, manage latecomers, and assist observers so that you can focus on moderating. And because it's an optional add-on, you can save it for when you need it, whether that's just while you're getting used to the platform, or for VIP clients.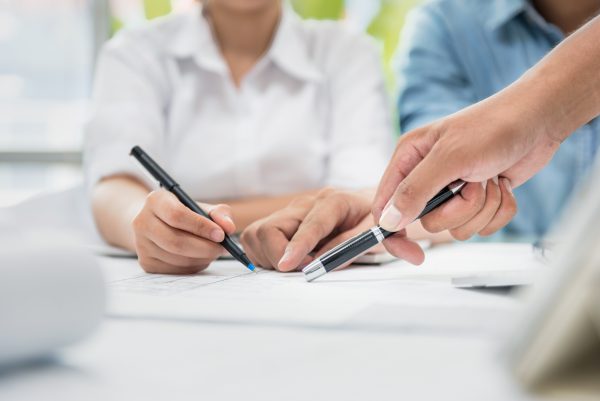 Easily Share Stimuli
Upload your media, questions, and script to the discussion guide in advance for easy launching during your session so that you can focus on the conversation at hand. Upload any time, and copy guides from previous projects for easy editing.
Included in all subscription levels.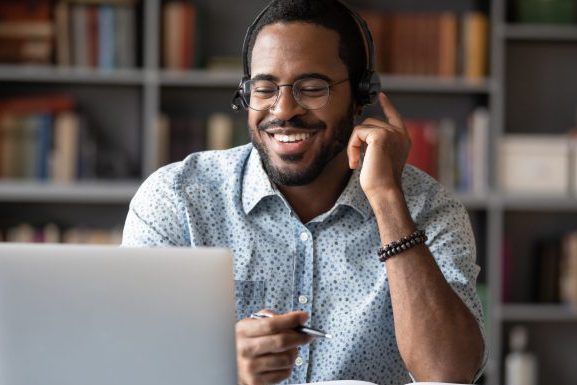 Transcripts
Text chat transcripts are available immediately for download, with optional machine and human transcription available for video chats.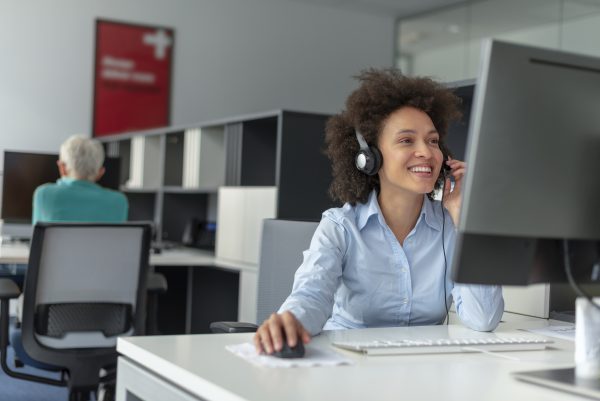 itracks Help Desk
Help is just a call or chat away, with our itracks Help Desk.
Available to all itracks subscribers.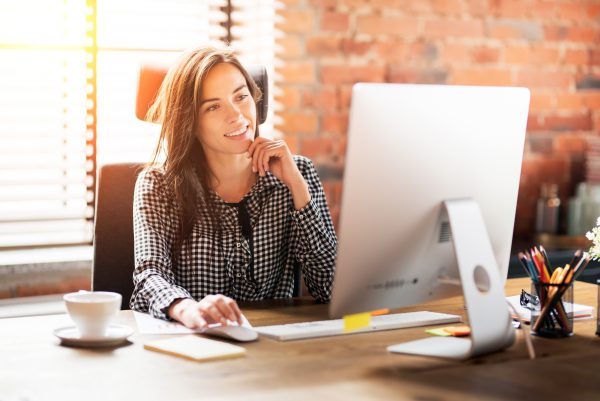 Custom Branding
Customize the platform, and create your company's own virtual branded facility.
Included at Agency & Enterprise level subscriptions, available as an add-on for all other subscribers.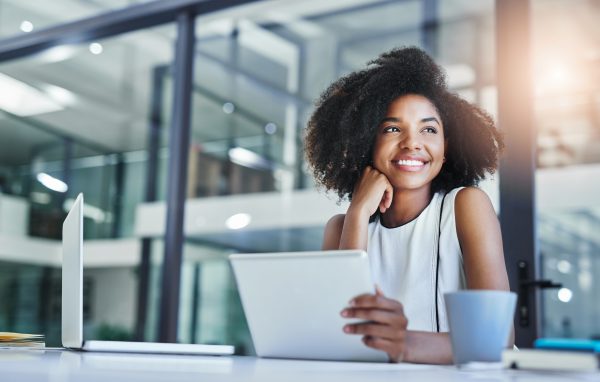 Advanced Tools
Heat-mapping, enhanced whiteboards, collage tools and more can be added onto any subscription. Just contact us and we'll get it set up!
"I've done many focus groups before but I've never seen a platform that was so immersive that's also engaging at the same time. It was really fun expressing my opinions and also talking to fellow citizens as we move forward with our country." 
Srikant, live event focus group participant through itracks Realtime 
Realtime, Participant Experience
"We are constantly refining and optimizing our discussion guides, and a lot of it is based off of questions spawned by some insight that our observers saw in real time. The ability to constantly refine and gain nuance around insights is just invaluable. That constant improvement of the questions we're asking is a key benefit." 
Harold Weiss Partner BrandOutlook
Realtime, Backroom, Discussion Guides
"We had a great session with consumers who gave invaluable feedback on the concepts we shared. Having tried another platform and returning to itracks after a few years, I can tell you that itracks ROCKS!! You have a better board and provide a better client experience." 
Jeff Bierer President Bierer Research Group
Board, Client Experience
"I enjoyed the opportunity to hear from others across the country and chat about the issues. Being able to watch and talk with others about it as it was happening was really helpful in my own learning and familiarity with the platforms of each party." 
Amanda Adams, live event focus group participant through itracks Realtime.
Realtime, Participant Experience
"I really liked the platform and how we did the groups. I really enjoyed the video focus group and liked how we could just come and show our faces after and discuss a little bit more about the questions that were asked during the debate." 
Jared Pot, live event focus group participant through itracks Realtime
Realtime, Participant Experience
"I thought it was a really interesting thing to be a part of. I actually thought a lot more in detail about what was going on seeing the questions and comments from others in the chat as well. It was easy for me to follow what they were saying [in the debate] and then follow the chat, so no problems there. It was definitely a learning experience as well. It was a very enriching experience for sure – I haven't paid as much attention to anything political in quite a long time." 
Heraa Haider, live event focus group participant through itracks Realtime
Realtime, Participant Experience
Find the Solution that's Right for You.
Find the Solution that's Right for You.
Whether you're new to online qualitative research, or a seasoned pro, we're excited to help you get started on your next project.