About itracks
Pioneers in Online Qualitative Research, continuously innovating and delivering on our core mission.
Our History
At our inception in 1996 and with our first online focus group in 1999, itracks achieved the unthinkable – bringing together participants from across the street or across the globe to collaborate from the comfort of their homes. Years before Skype and a decade before Zoom, itracks understood a simple fact: online groups are not only faster, cheaper and filled with richer data, they're also better than in-person.
From that world's first patent for online research, we built an unmatched portfolio of technological achievements, including new platforms and customized services. And in 2020, we shattered expectations again, launching itracks Realtime, the most interactive and intuitive research platform ever imagined. For a quarter century, itracks has led the world in online research technology, helping enterprises launch billions of dollars of new products, with technology created in-house, never outsourced, by a dedicated team of analysts and engineers.
Our People
Every member of our team is a dedicated itracks team member invested in our customers' success, interacting with each other and our clients to answer any call, solve any issue and imagine any solution to make it happen. From our headquarters, we provide personalized support, giving our enterprise customers cachet and peace of mind.
Unlike our competitors, we program our software in-house, from the ground up. When you talk to a member of itracks team, you're talking to programmers, professionals, and live technical teams whose only job is serving our itracks customers.
The itracks Difference
Independent: We take pride in staying independent, never allowing research or expansion to compete with our loyal clients. Our independence means we stay true to our core values: serving our clients every day.
Pioneers: We didn't pop up overnight with reskinned video conference call technology. For 25 years, itracks has relentlessly pursued a single objective: delivering the world's finest solution for online market research.
Technology: Itracks offers the most advanced platform anywhere, hands-down. Created and managed by our team of engineers, researchers and analysts here in North America.
People: White glove service for any size client. We measure excellence through our relationships and the service we deliver. Always available for our customers, now, and for the long run.
Don't Take Our Word for it. Listen to Our Users!
"We had a great session with consumers who gave invaluable feedback on the concepts we shared. Having tried another platform and returning to itracks after a few years, I can tell you that itracks ROCKS!! You have a better board and provide a better client experience."

Jeff Bierer, President, Bierer Research Group
Meet the itracks team
Every member of our team is a dedicated itracks team member invested in our customers' success.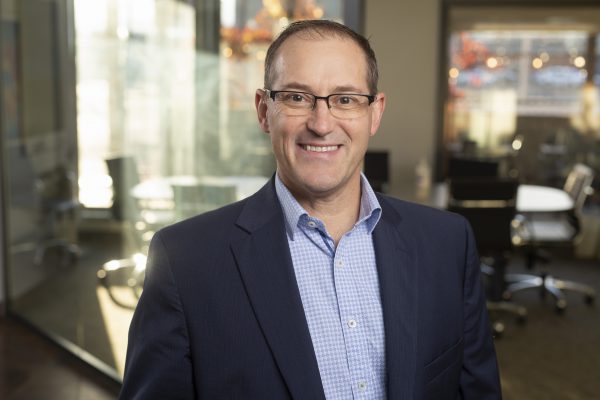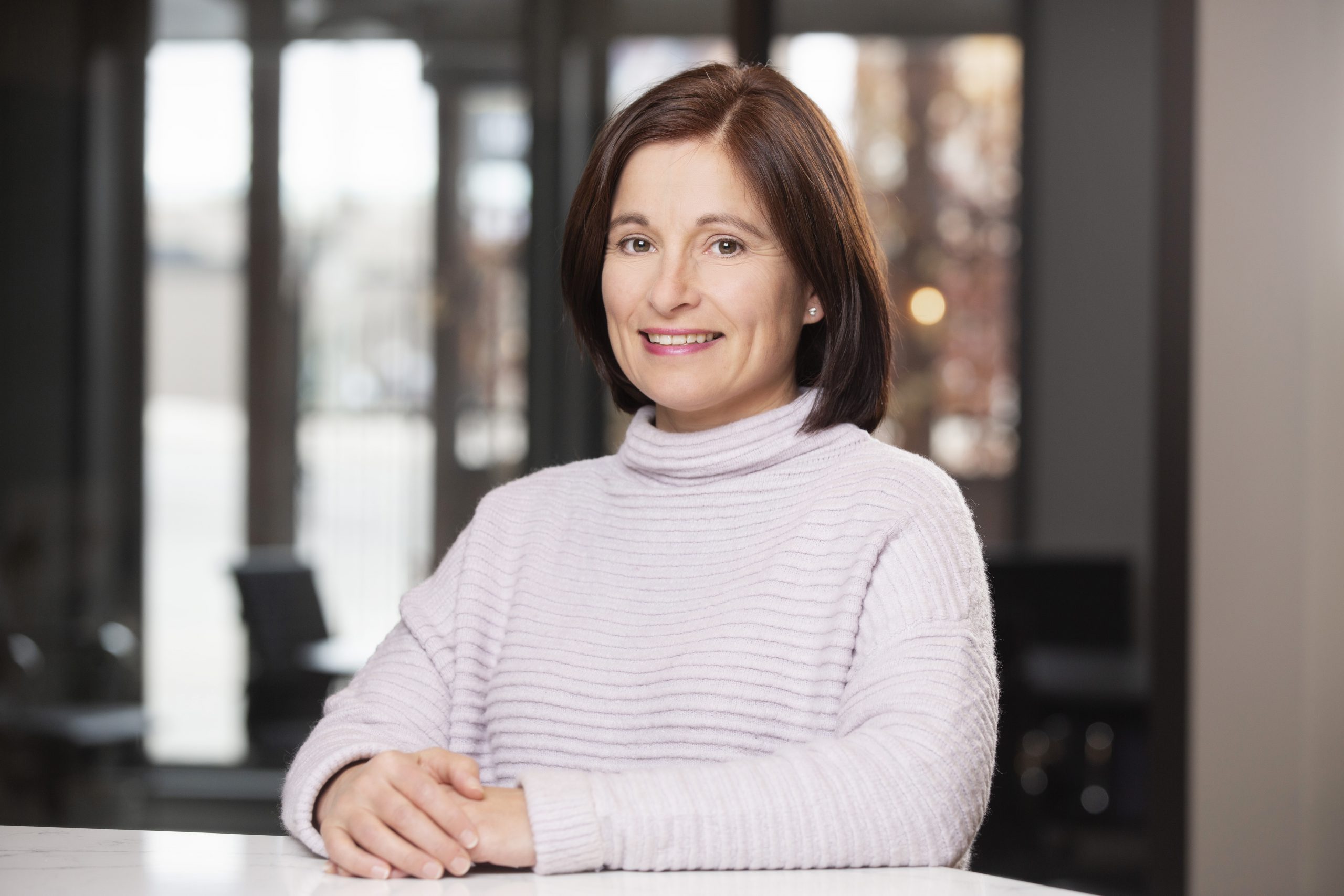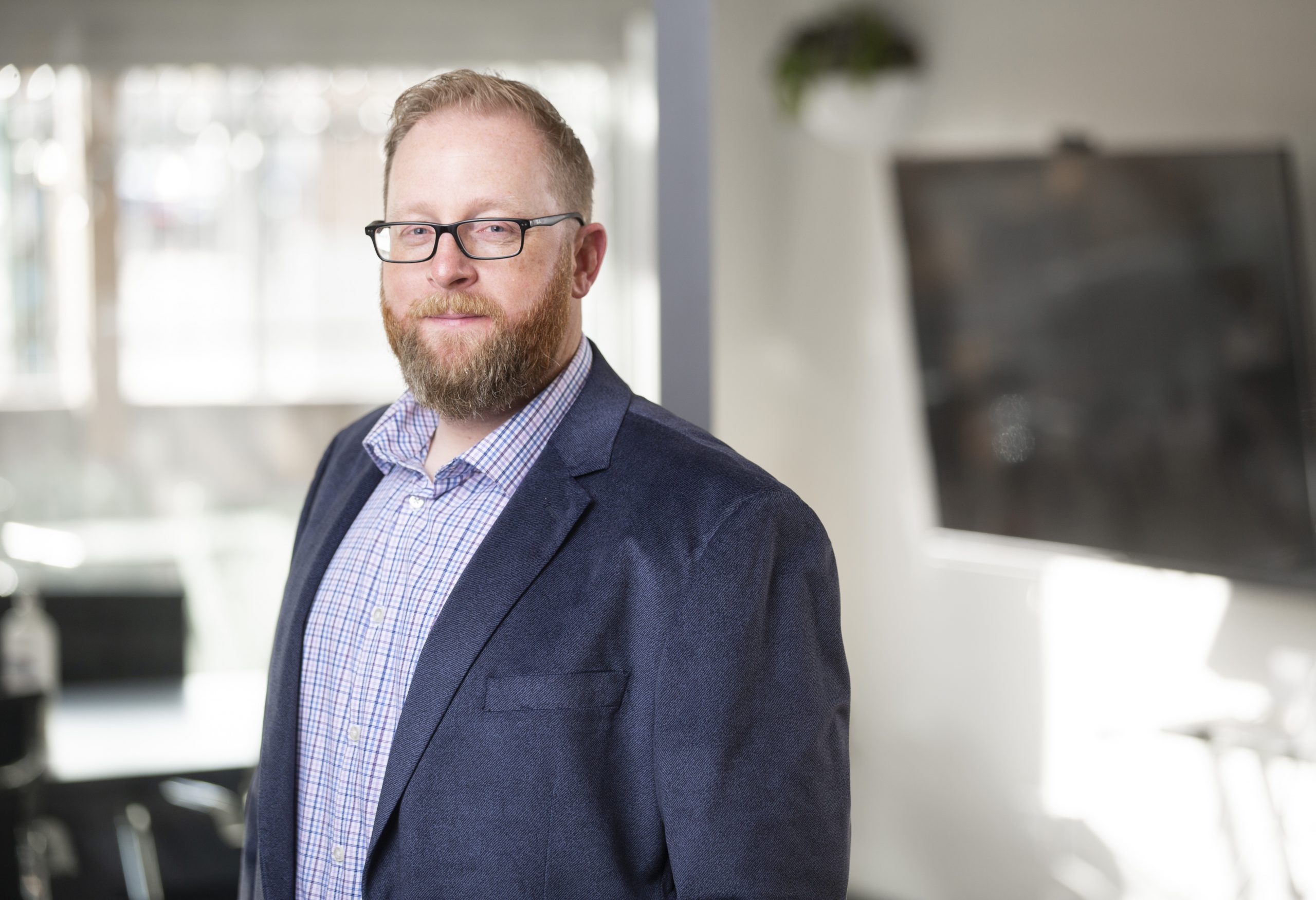 Leon Bourner
Director of Sales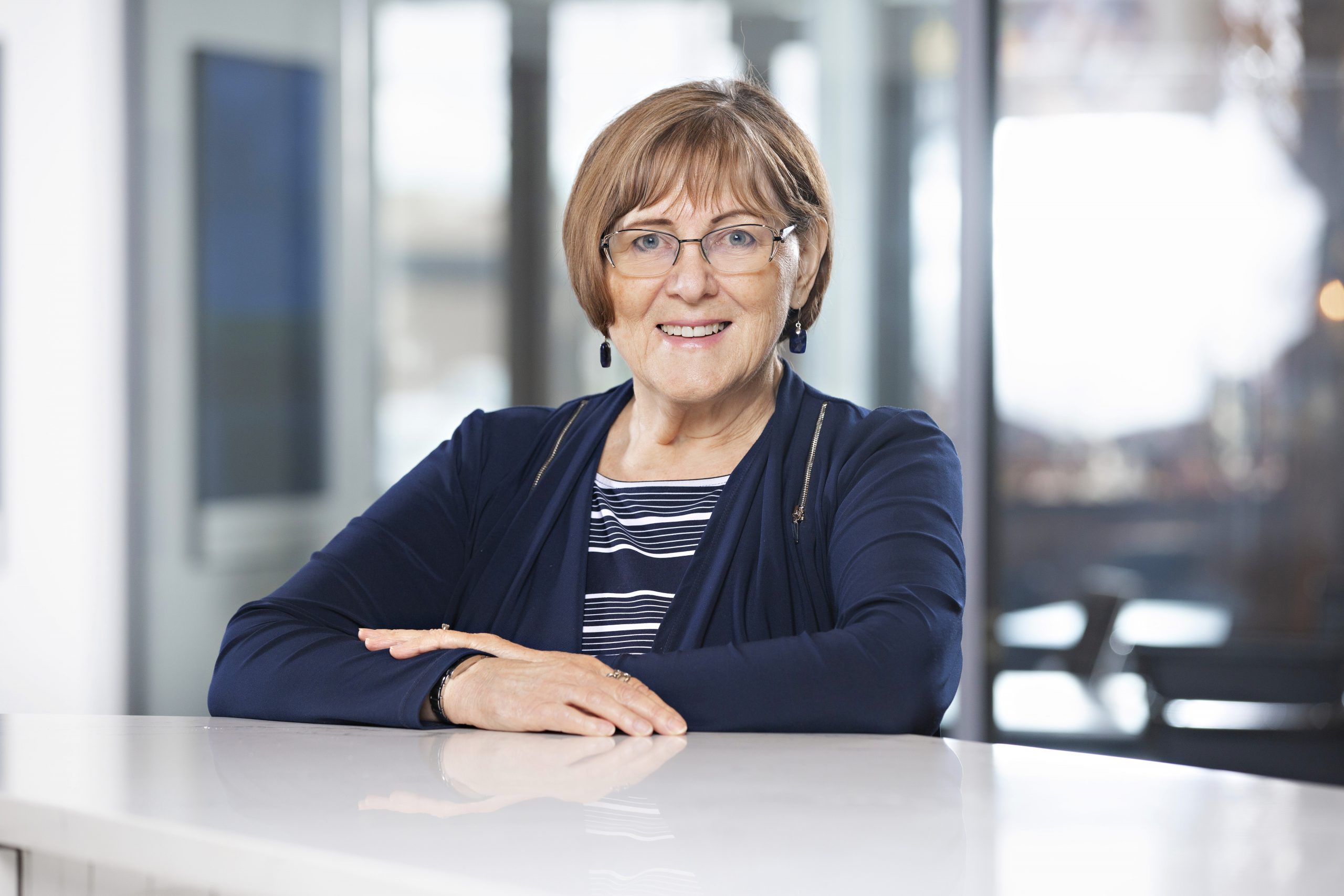 Judi Schmeichel
Administrative Assistant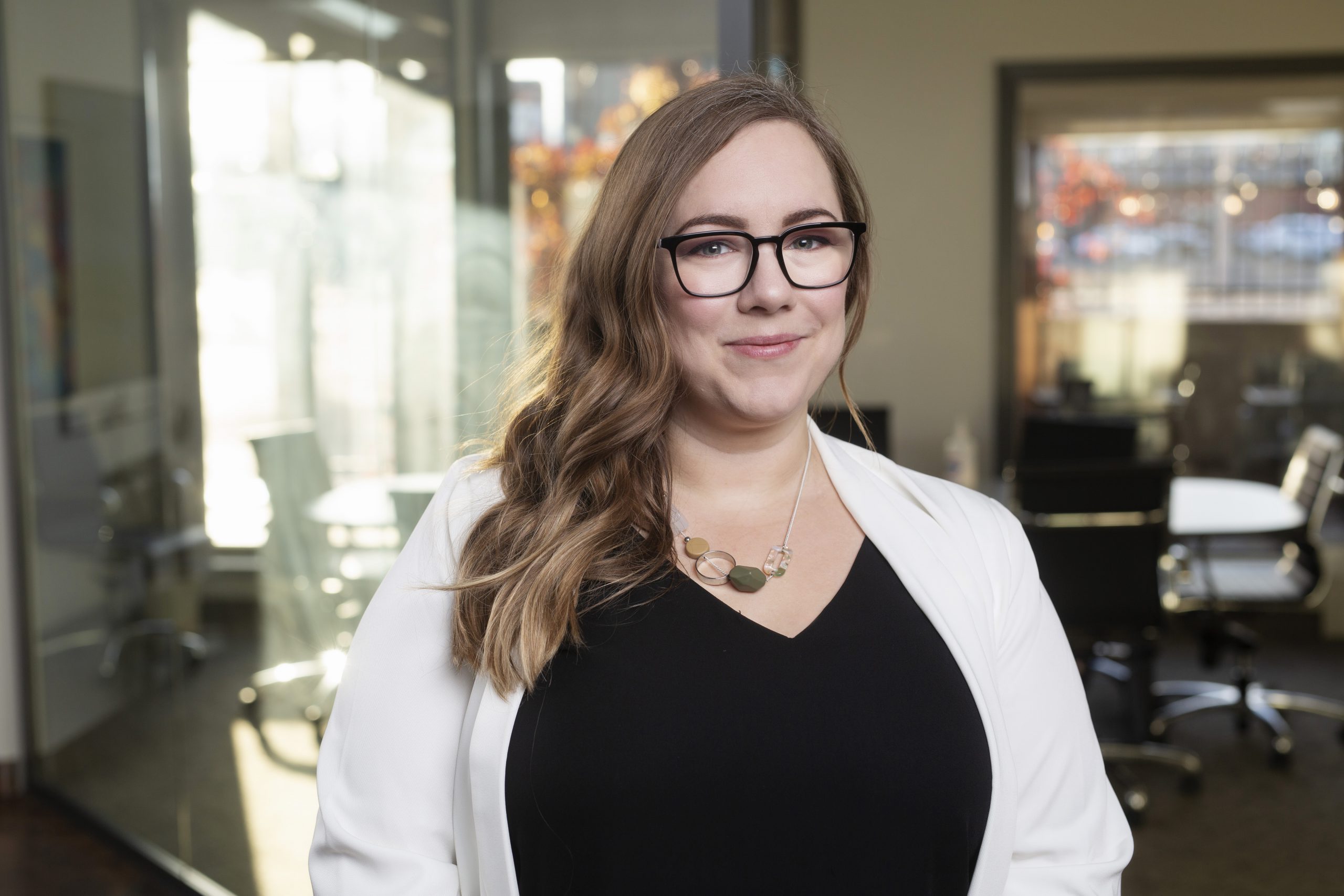 Krystal Rudyk
Marketing Manager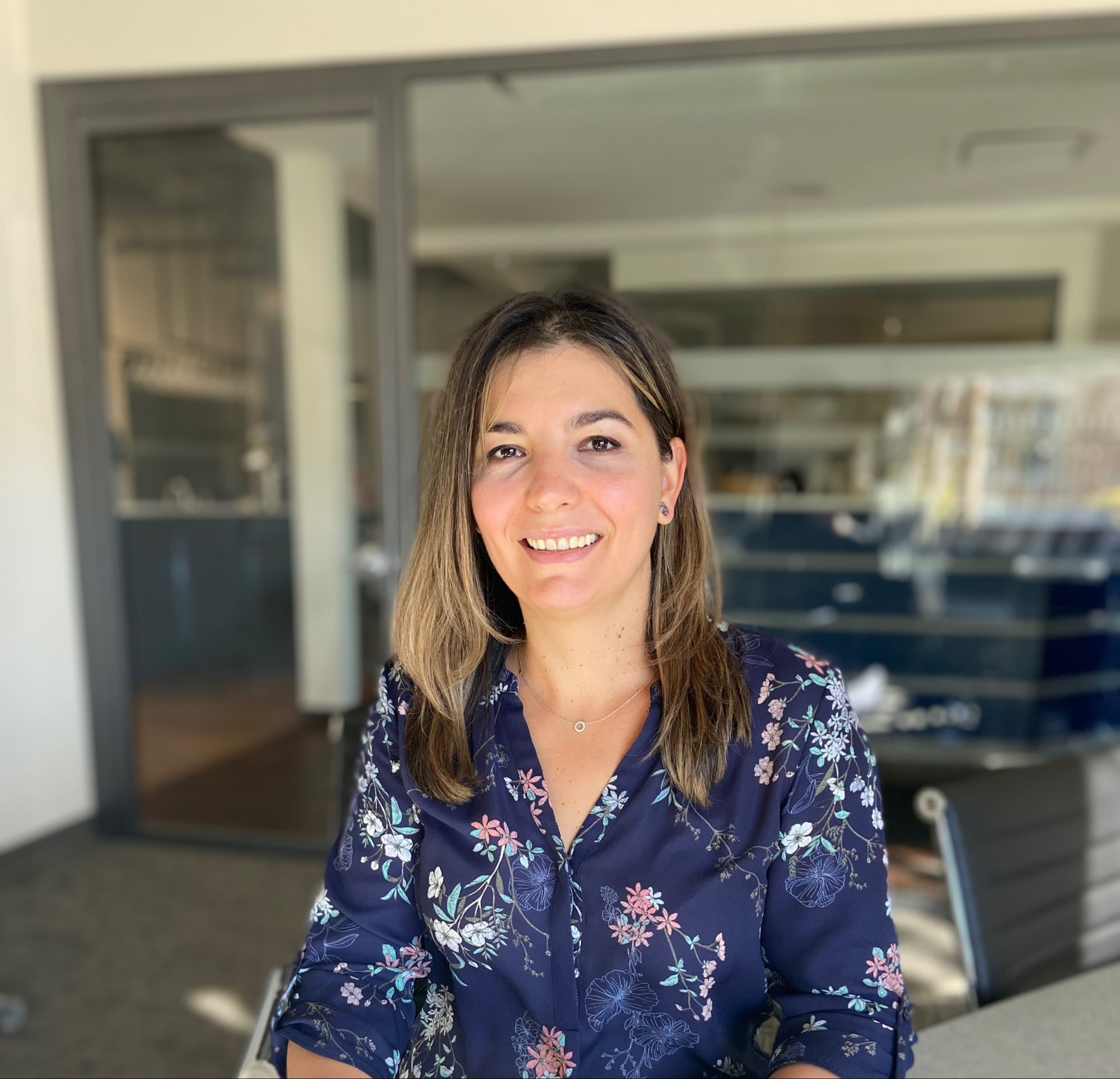 Oana Popescu
Client Account Executive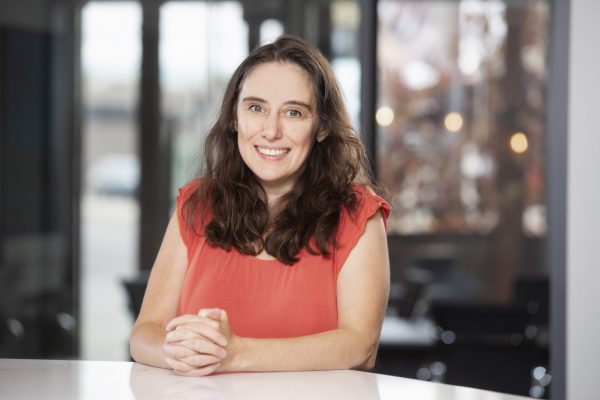 Candace Northey
Client Services Manager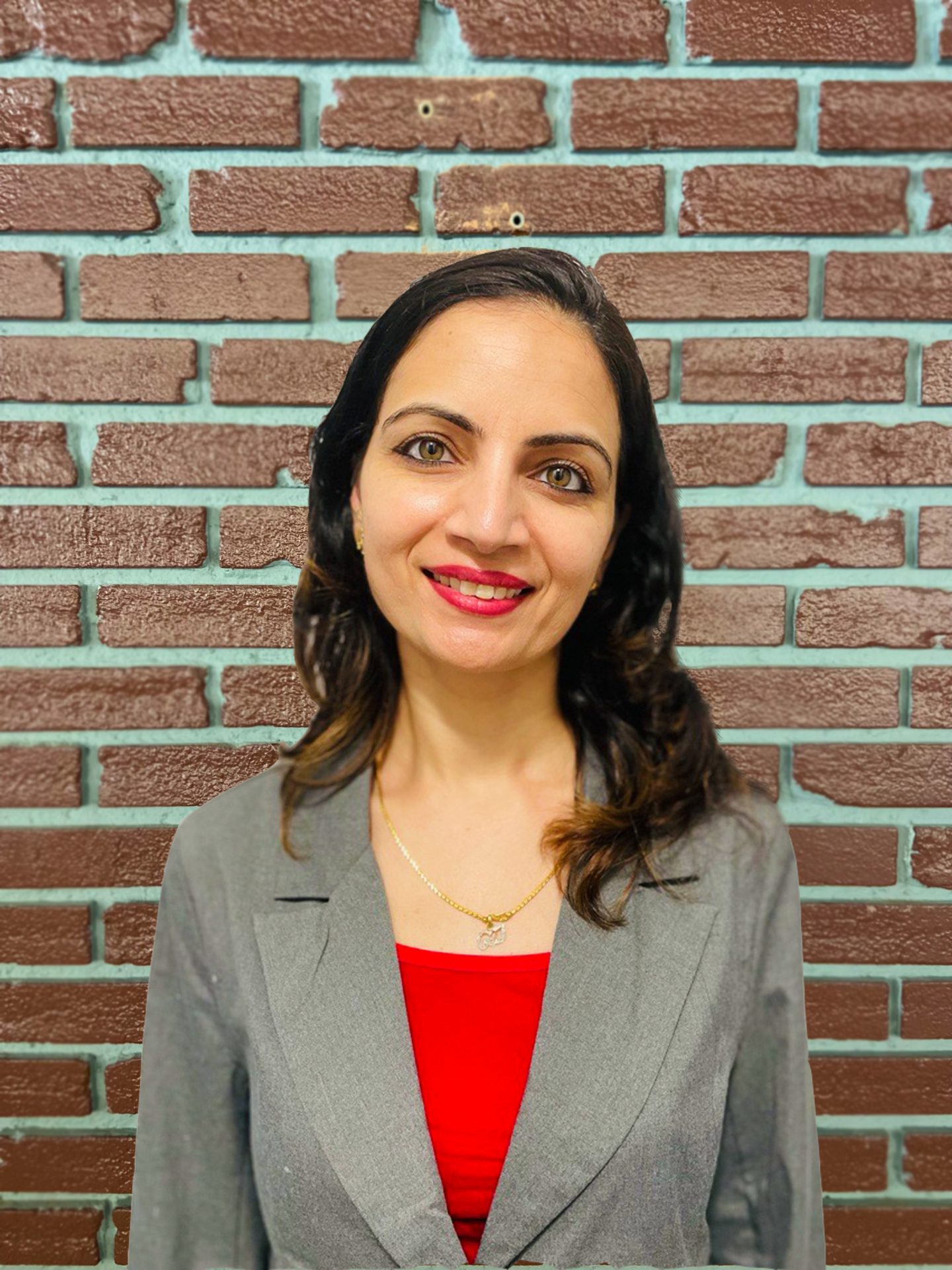 Jags Kaur
Software as a Service Team Lead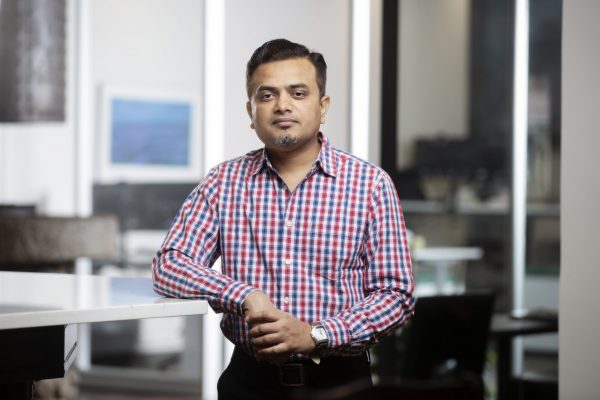 Ankur Christian
Software Support Specialist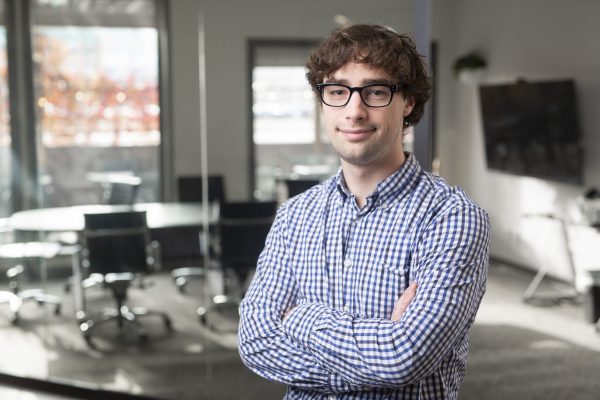 William Jacklin-Watt
Software Support Specialist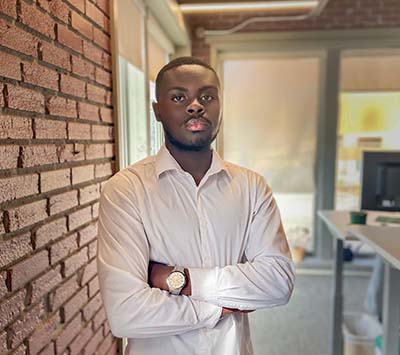 Cornelius Oluwasikun
Software Support Specialist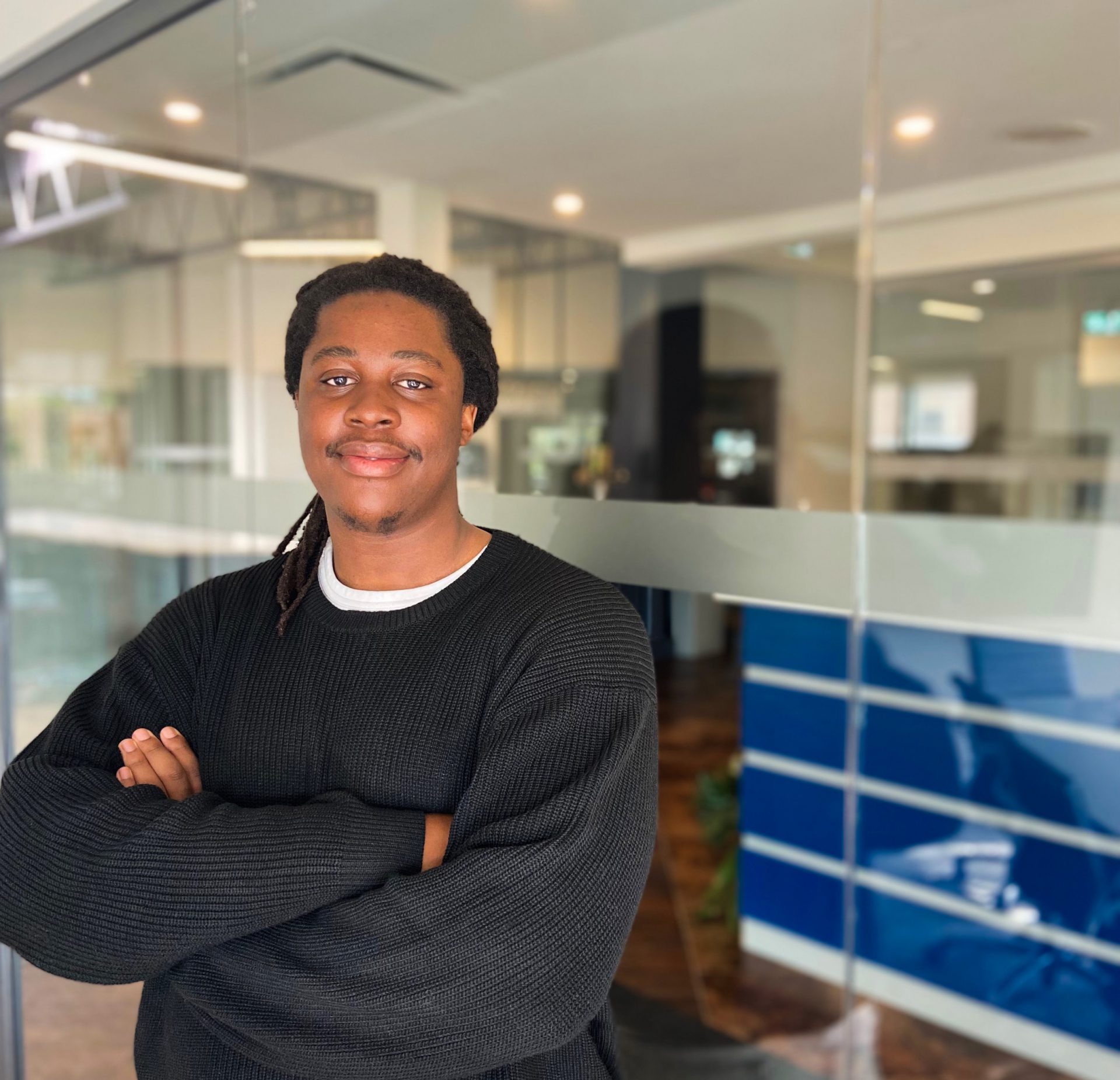 Herve Mununu
Software Support Specialist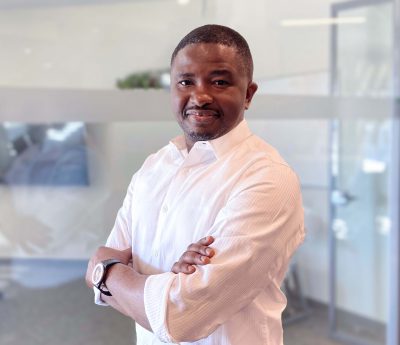 Mike Amanyi
Product Director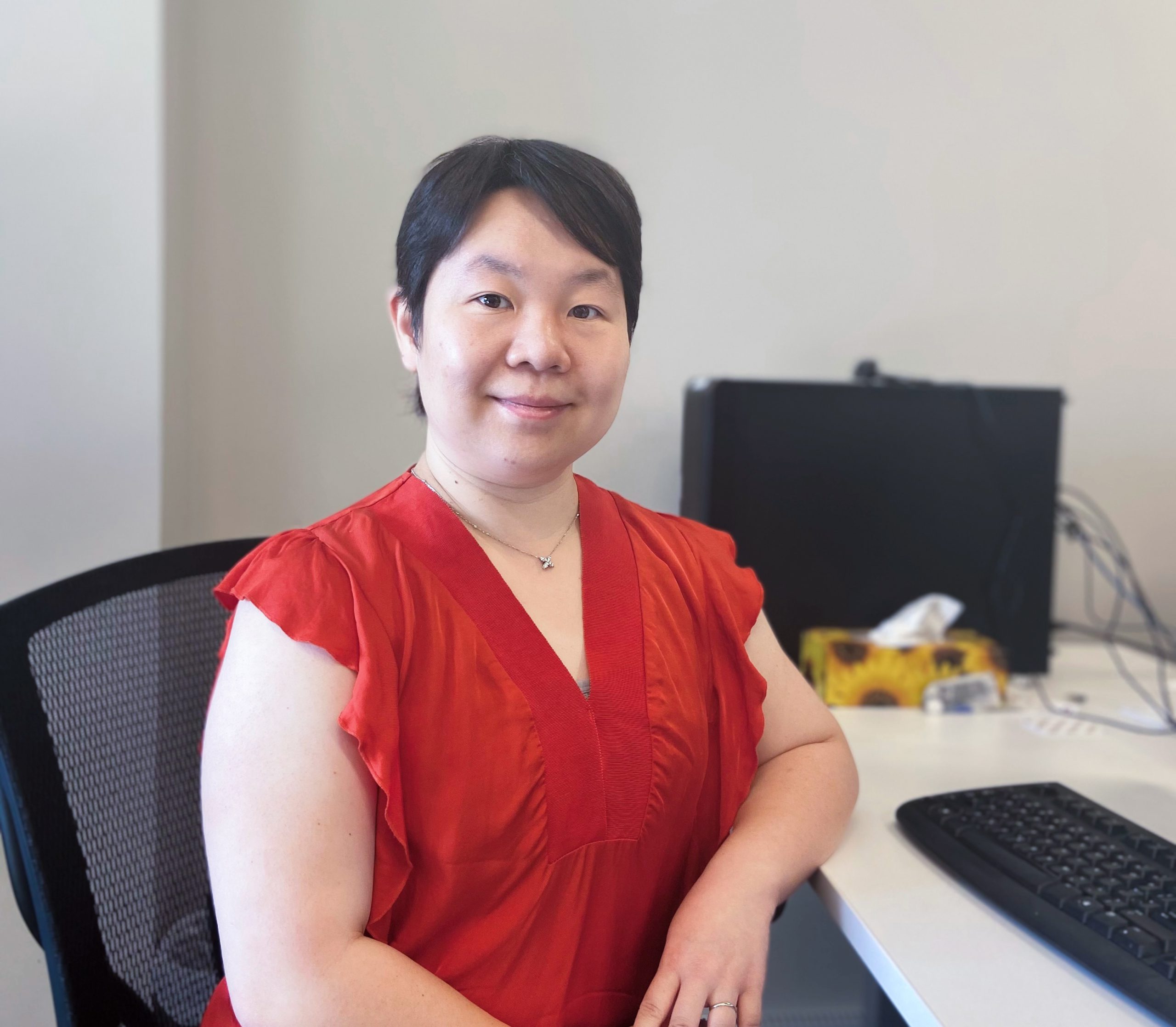 Jing Liu
Senior Software Developer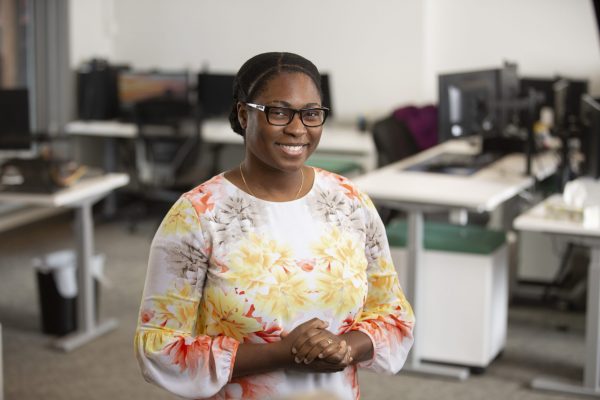 Lori Merritt
Product Manager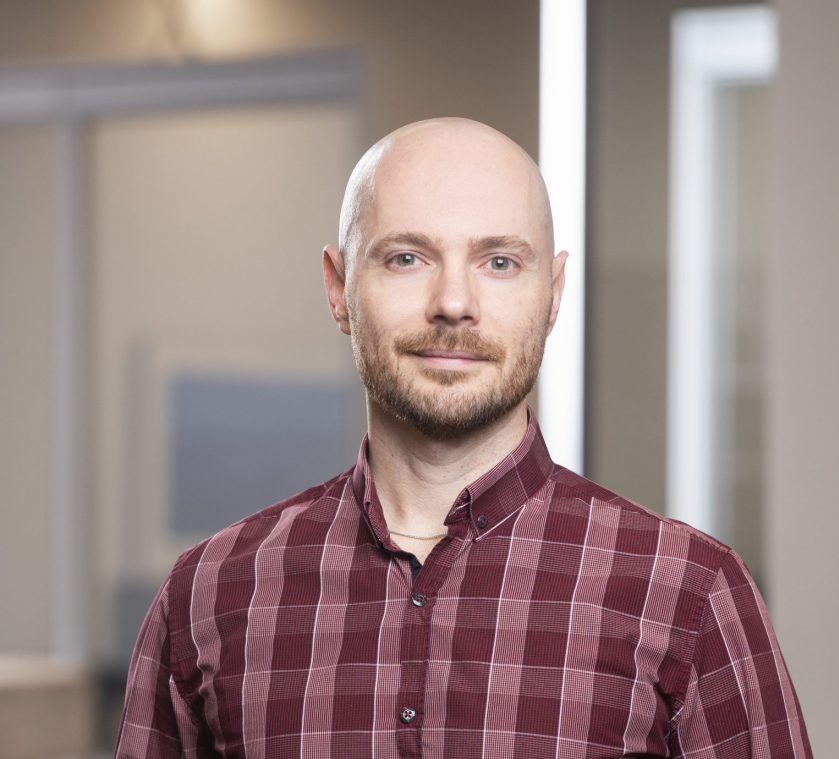 Andrew Troyer
Senior Programmer Analyst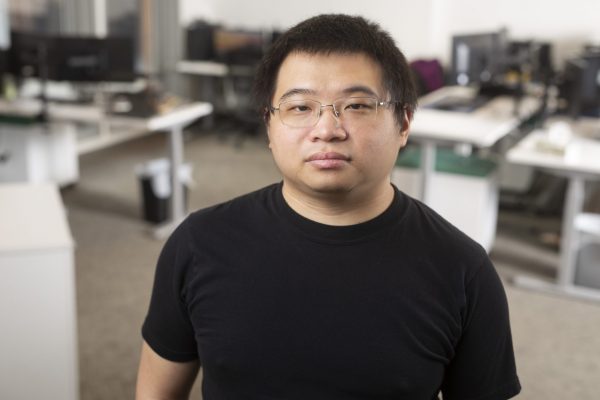 Da Tao
DevOps Systems Developer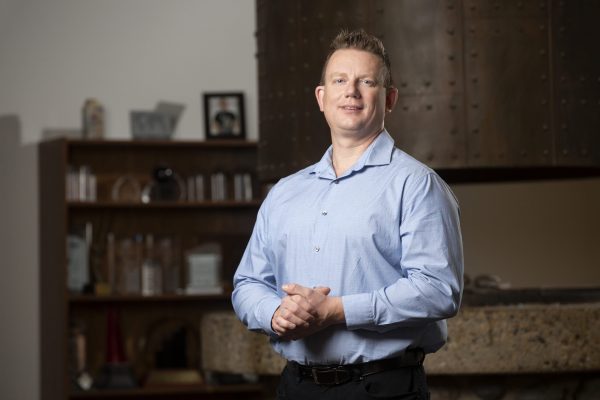 Sean Gifford
Senior Software Architect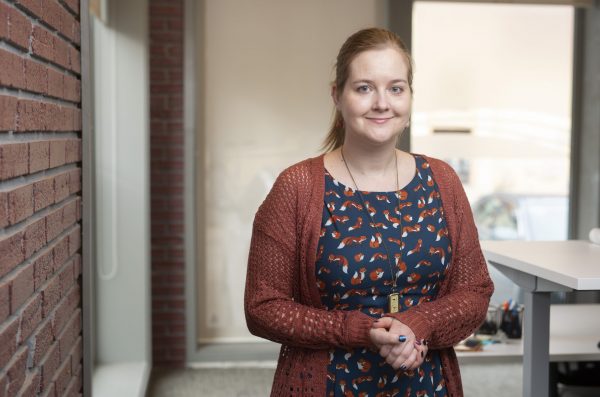 Alexa Elliot
Software Developer
Jayashree Chaudhari
Software Developer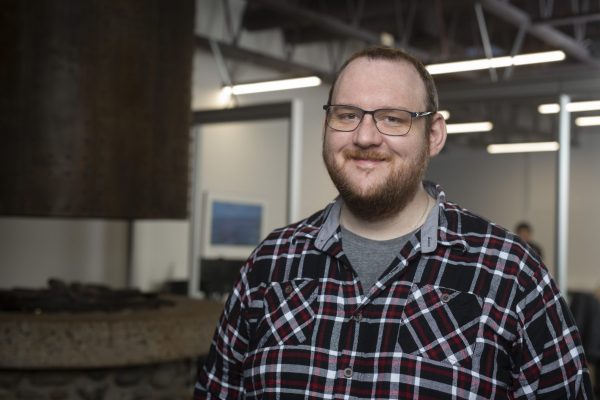 Daniel Blanche
Software Developer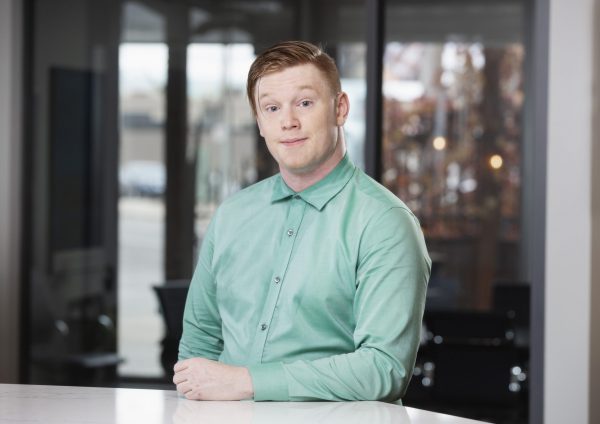 Adam Carruthers
Software Support/Web Dev Specialist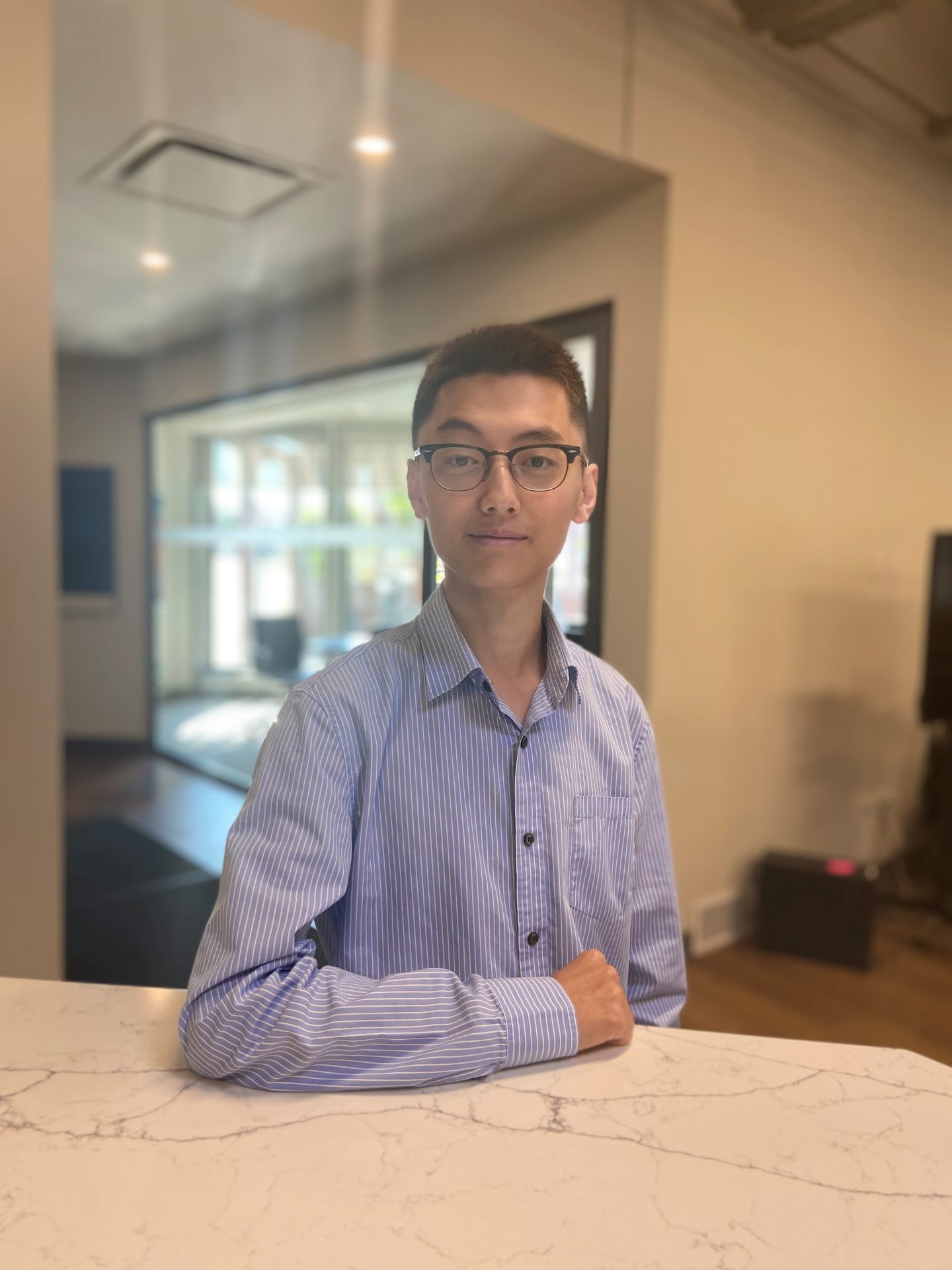 Daniel Li
Software Developer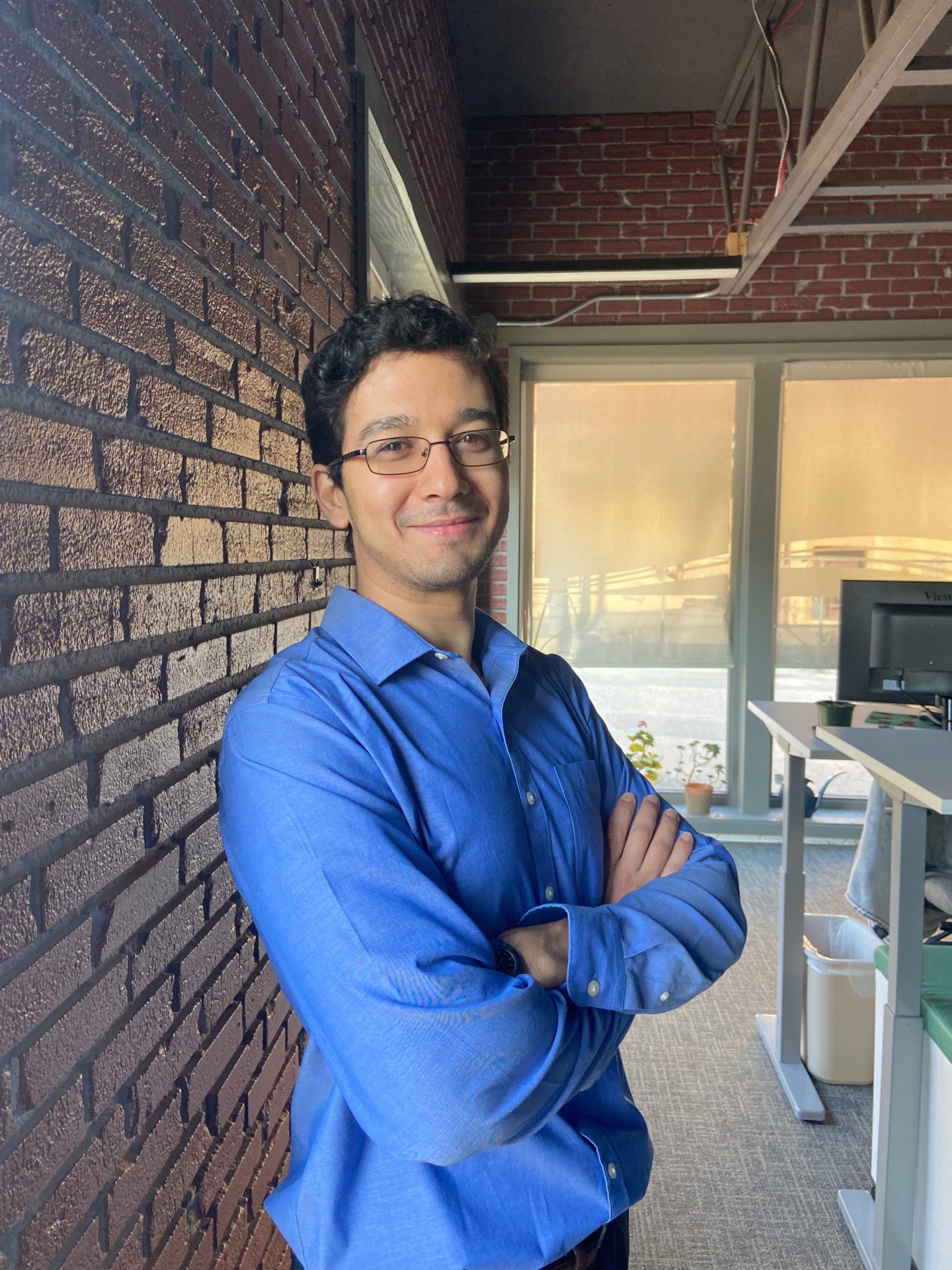 Ahmed Shamiss
Software Developer
Find the Solution that's Right for You.
Whether you're new to online qualitative research, or a seasoned pro, we're excited to help you get started on your next project.