Project Description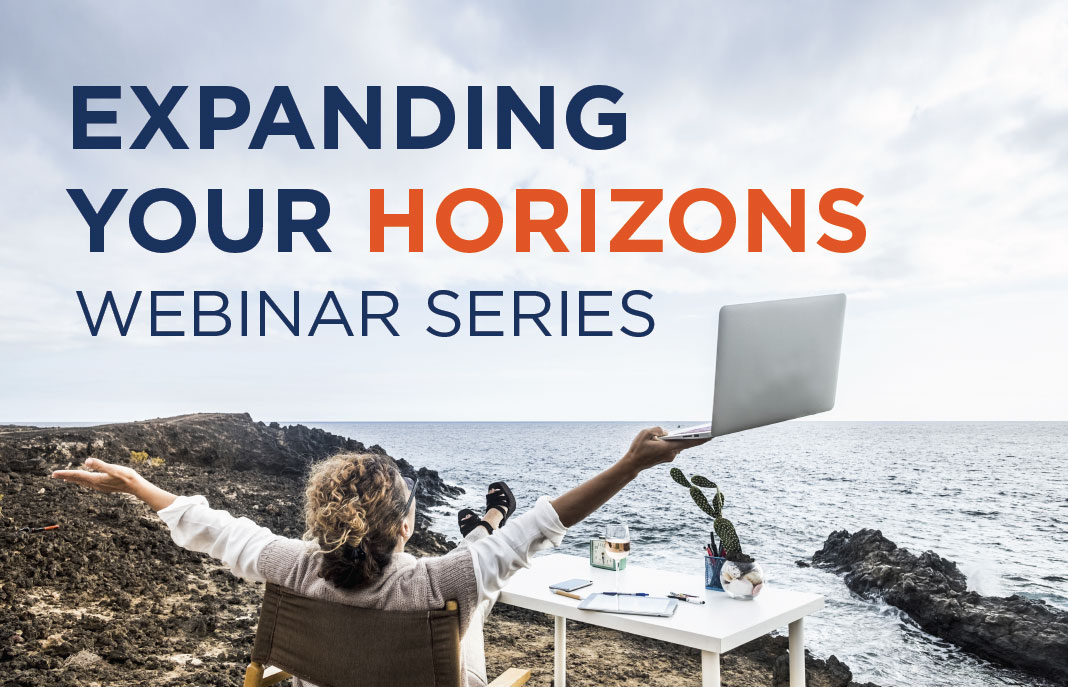 EXPANDING YOUR HORIZONS WEBINAR SERIES
Online Qualitative Project Planning,
Design and Execution to Create Value
Webinar #1 | Thursday May 21st | 12PM – 1PM EDT
The sudden shift of projects, designed for face-to-face interactions to online environments to accommodate social distancing, has been focused on attempting to emulate the original project plan as closely as possible. Designing and planning projects specifically for online environments will lead to smoother execution, enhanced deliverables and increased project value. As you enter the design and planning phase of new projects, expand your horizons to consider new design approaches and planning considerations, tailored specifically to the online environment.
Join Kathy Fitzpatrick as she introduces general considerations for planning, designing and executing online qualitative projects. During the second half of the hour, Kathy will discuss specific considerations for online discussion board focus groups.
This is the first in a three part webinar series hosted each Thursday at Noon EDT.
Webinar #2 | May 28th: Planning, Designing and Executing Online Video Focus Groups and Phone / Video Interviews
Webinar #3 | June 4th: Planning, Designing and Executing Online Chat Focus Groups, Online Intercept Studies and Live Event Research
Watch Webinar #1 using the link below.