Creating Insight: An inside look at online qualitative research with social media's elite
Join us as CRG's Dennis Barbelet gives an inside look into conducting online qualitative research with some of the world's most tech and communication-savvy individuals: social media Content Creators. With an estimated 50 million people contributing to the $104 billion global creator economy in 2023, this is an industry that cannot be ignored. 
Dennis and his team at CRG Global Inc. recently undertook a project for one of the world's largest social media platforms. Their task: finding, recruiting, and interviewing the high-level Content Creators who the client relies on to keep their platform's status as a leading global social media network.  
They sought out to answer the questions:
How are Creators prioritizing who they interact with, and on what platform?

 

What can one of the world's biggest social media brands do to make their own communication tools more effective and appealing to their most important users ?

 
Attendees of this webinar can expect to learn:
How CRG went about finding, communicating with, recruiting, and interviewing legitimate, credible social media Creators, some of whom have followers in the 100's of thousands, for a global social media giant

 

Why they and their client opted for their chosen methods and qualitative research technology platform (spoiler: they used itracks), and what they'll do the same (or differently) in the future

 

What they learned in response to the questions they set out to answer.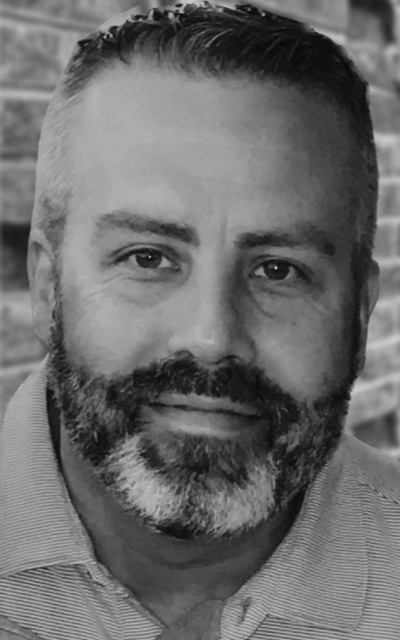 Dennis Barbelet
Senior Vice President

Dennis Barbelet has been in the market research industry for over 20 years having worked at Synovate, Kantar, OTX/Ipsos and Dynata. In those roles Dennis led both Operational and Client Service focused teams typically executing projects that fit outside the mold of what was commonly done at that time.
In Dennis' role at CRG Global he is tasked with leading their Online Data Collection and Services division where he continues to focus on finding solutions that bring difficult to find target groups into quality driven market research programs.