Never Stop Learning. Always be on the cutting edge of market research.
Introducing itracks Video IDI: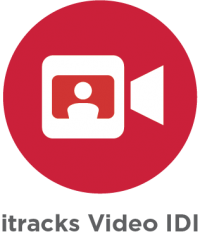 itracks Video IDI Feature Sheet
Flash-free, No Downloads or Plug-ins
Enhanced Backroom
Screen Sharing
Easy Scheduling
Innovative qualitative platforms to save you time and budget.

Join us for a webinar to see the platform in action and learn more about how video research can enhance your upcoming research initiatives!
The webinar takes place on Thursday November 14th at 12:00 -1:00 PM EDT.