Better Together: Online Qualitative Design, Data Collection & Analysis
Maximizing effectiveness, efficiency, and insight by making the most of your qualitative research data
In this webinar, Dr. Janet Salmons, an online qualitative research leader discusses options, implications, and ethical ways to use technology in your research, plus the design decisions online researchers must make when collecting qualitative data from participants.
Following the discussion, qualitative research software leaders itracks and NVivo join forces to help you increase efficiency, streamline workflow, and gain deeper insight in your next online qualitative research project.
As more researchers than ever move to online tools for both data collection and analysis, it's time to embrace the innovations that dedicated Qualitative Research Software brings to the industry and break down the silos between the planning, data collection and analysis stages.
Join itracks' Leon Bourner, NVivo's Stacy Penna, and online qualitative research leader Dr. Janet Salmons, SAGE Publishing, as they demonstrate:
How to make important research designs for online qualitative research
How to securely centralize the consent, communications, and project management of your next qualitative research project
How to build and upload discussion guides for easy stimulus launching and structural consistency throughout focus groups and interviews
How to plan your focus group, interview, or asynchronous discussion board project for seamless transition to data analysis
How to analyze insights from your audio, video, and transcript reporting outputs through automated coding, comparison diagrams, word clouds, and more.
Presented in Partnership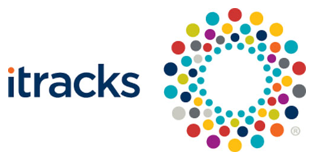 Speakers: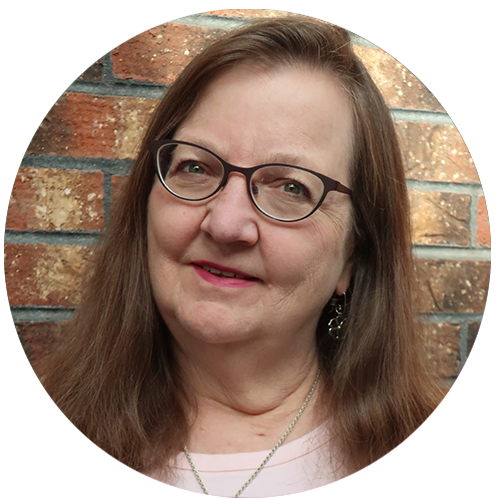 Dr. Janet Salmons, Research Community Manager for SAGE Methodspace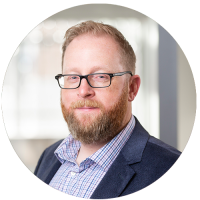 Leon Bourner, Director of Sales and Client Development, itracks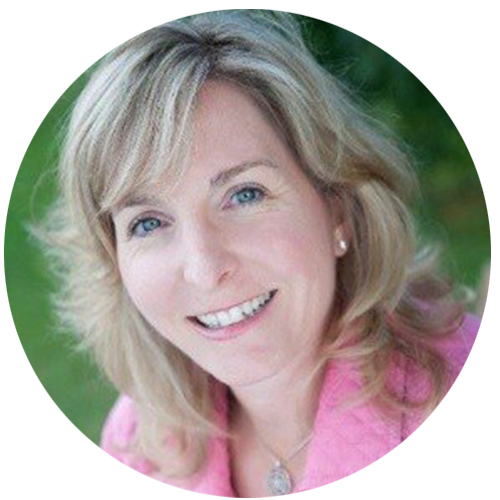 Stacy Penna, Ed.D., Customer Engagement and Enablement Director, Lumivero