Safe Spaces, Real Insights: Exploring Sensitive Subjects through itracks Board
Discussing sensitive topics in focus groups can be challenging. Taking on subjects that don't fall under the umbrella of "polite conversation" can, if not handled properly, introduce significant bias into a qualitative research project or scare off respondent participation. Join us Tuesday, June 27th, as Carey Crantford, owner and chief focus group moderator for Crantford Research shares his experiences managing, in his words, "shock and awe" focus groups.
You'll learn:
how Carey used itracks Board to create an innovative solution for extracting useful, truthful insights from teenagers on the topic of fentanyl awareness and their own personal experiences around the subject,
how the team worked to overcome issues like confidentiality, securing parental permission, and accessing teen opinions,
threats to inference the project had to consider, and the work to minimize these threats,
advice on managing qualitative research projects focused on sensitive topics so you can gain more insight from your next "shock and awe" focus group.
In May of 2023 Crantford Research took on a research project that dealt with digging into the ways illegal drugs – most notably fentanyl – is circulating among teenagers. The objective of the study was to generate insights from teens that would help guide creative decisions involving ads for prevention programs. Trying to accomplish this was challenging, but a creative solution using itracks Board  allowed him to present and glean very useful data from teens and their parents on what is being said (and unsaid) about illegal drug use.
About the Presenter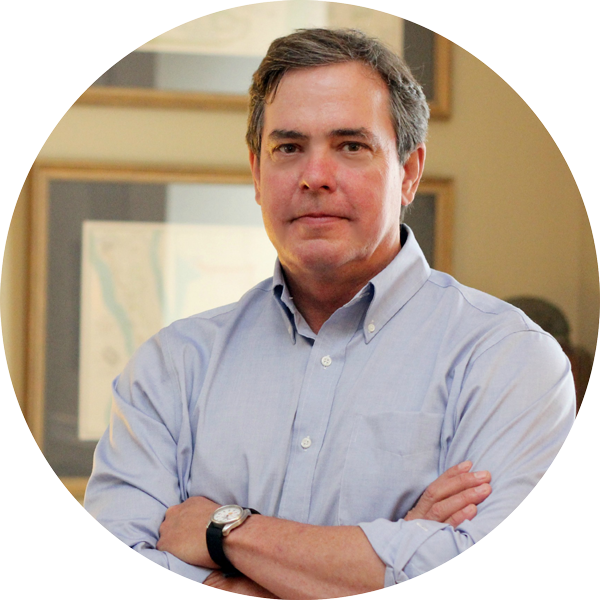 Carey Crantford
Owner, Chief Moderator

Carey Crantford has worked in the field of opinion research for over 30 years. Before establishing Crantford Research, he worked in higher education administration and research at both Furman University and the University of South Carolina. Mr. Crantford's interest in the dynamics of social change led him to the fields of public opinion and market research.
Crantford Research is based in Columbia, South Carolina. The firm offers research services to government, public affairs, corporate and non-profit clients. The firm also offers a specialized set of qualitative research services to litigators, and Mr. Crantford has spent over 30 years conducting focus groups for criminal and high stakes civil court cases. The firm's first trial project involved developing jury selection strategies for plaintiff counsel representing families of the victims of the 1994 US Air crash in Charlotte, North Carolina. Since that time, Crantford Research has worked on a wide variety of civil and criminal trial projects. Mr. Crantford has been involved in many high-profile cases involving death penalty defense, controversial police shootings and class action suits against drug companies.
Mr. Crantford is a member of the Qualitative Research Consultants Association, and the American Trial Consultants Association. He is a former editor of the Qualitative Research Consultants Association's member publication. He is an expert at moderating and organizing online and in-person discussion panels and continues to do special survey research projects for public affairs and hospitality clients.
Carey lives in rural South Carolina where with his wife Catherine are slowly rehabbing a 110-year-old farmhouse listed on the Historic Register. Besides swinging a hammer and enjoying every research project Mr. Crantford wishes he had more time to be a better fly fisherman.